More than 25 years experience in the field of comprehensive installations, a team of highly qualified professionals and the confidence in belonging to a large Group, support us in performing installations in buildings of all type and singularity, as can be hospitals and health centres, all kinds of public and administrative buildings, schools and universities, public places such as theatres, museums, cinemas, etc., sports facilities, airports and prisons, hotel complexes and residences, shopping centres and all types of industrial buildings (industries, factories, logistics centres, water treatment plants, co-generation plants, etc.).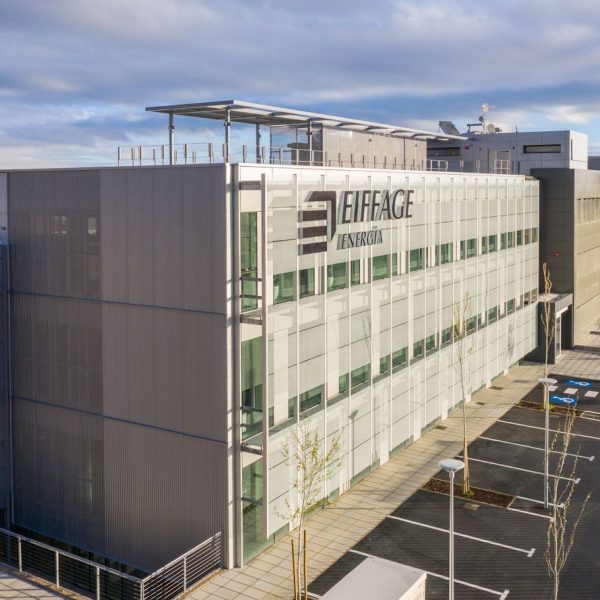 Our teams of multidisciplinary professionals are in charge of executing projects that include all types of electrical, mechanical and special installations, being a leading company, both in the execution of large projects or unique projects, due to the great technical and economic capacity of the group; as in all types of installations and minor projects, where our great infrastructure and extensive network of delegations allow us to carry them out at very competitive prices, offering our clients a very close and high-quality service.
According to 2020 figures, we have more than 500 MW of power, more than 7,000 panels and more than 350,000 installed lights.
In the midst of a pandemic, Eiffage Energía Sistemas´s carried out the design, implementation, coordination and execution of the field hospital facilities at the Albacete Faculty of Medicine.
Eiffage Energía Sistemas´s experience in installations with a high level of technical difficulty allowed this project to be carried out in record time, three days, and with the best guarantees.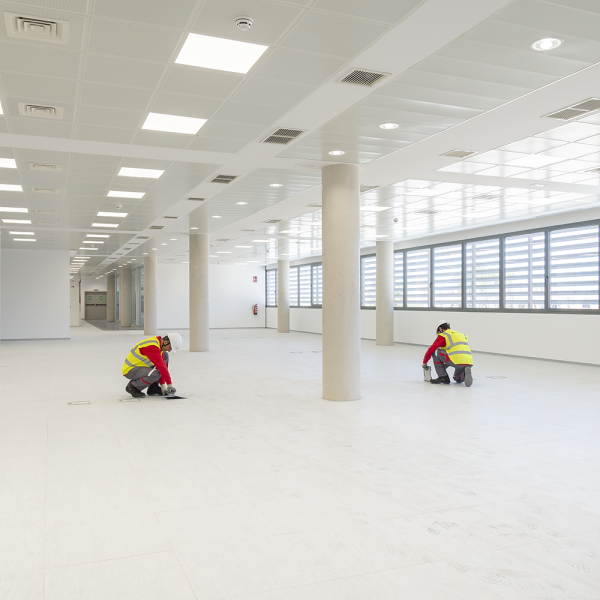 Among our references are the following:
Esta actividad se desarrolla a través de nuestra Filial Inelbo, por medio de su departamento de Sistemas de Gestión y Automatización, SGA. El departamento, formado por un grupo joven y emprendedor, apuesta por la tecnología con el fin de aportar soluciones innovadoras que mejoran la producción y sistematizan los procesos.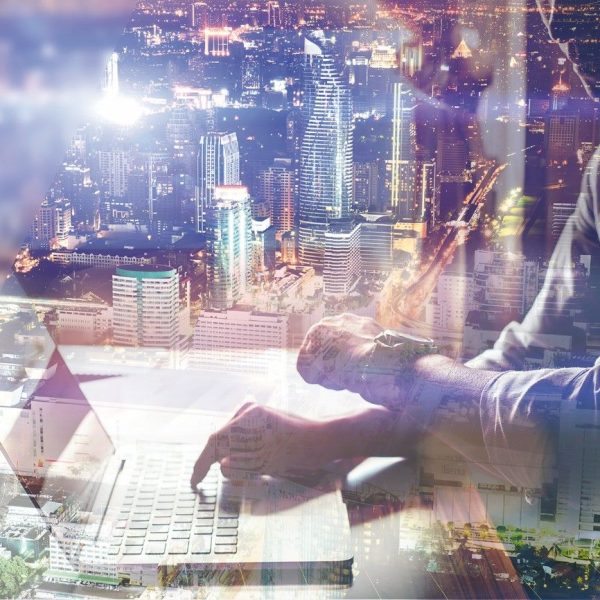 SGA Solutions® es una nueva plataforma de software adaptable a todo tipo de procesos de gestión y control. A día de hoy, el departamento cuenta con experiencia en todo tipo de sectores, realizando trabajos desde el sector industrial hasta la automatización de edificios y villas.
SGA Solutions® está compuesto por cuatro líneas de negocio que se centran en dar soluciones de automatización para entornos empresariales, sistemas de control de edificios y hogares, y sistemas de gestión fotovoltaicos.