Comprehensive Maintenance
At Eiffage Energía Sistemas we carry out maintenance activities in facilities and buildings, we carry out energy audits and other services such as cleaning or gardening. This department has over 1,000 workers, including engineers, supervisors and maintenance managers. We also have a incident reception Call Centre and a CMMS to ensure streamlined management and a detailed record of all activities. This allows our customers to monitor the status of their facilities 24 hours/365 days a year. Proximity, personalised customer service, experience, efficiency and speed in incident management guarantee optimal service for our customers.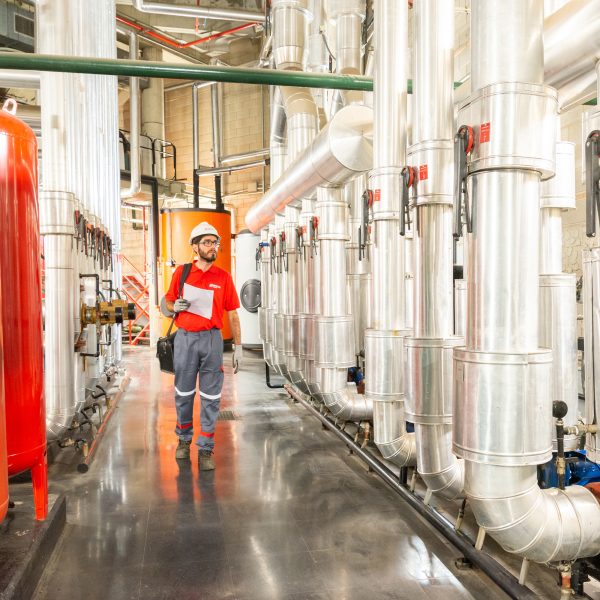 Our comprehensive maintenance department, active since 1981, has maintained a constant evolution, expanding and improving its organisation and procedures, which has enabled us to achieve the  ISO 9001, ISO 14001 y OHSAS 18001 certification .
We provide maintenance services wherever we are active.
Our broad structure and diversity of specialists who make up our different teams give us the ability, knowledge and experience to perform operation and maintenance functions in Power Generation Plants and Industrial Plants.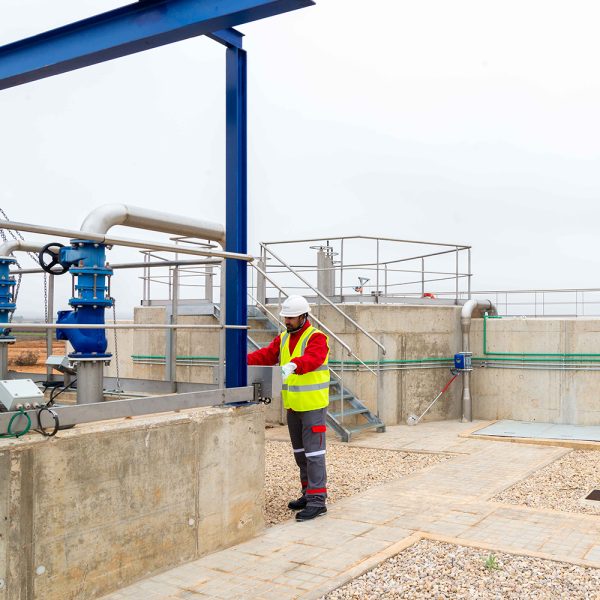 We have a breakdown service 24 hours-365 days to ensure compliance with response times committed to our customers, by organising specific standby services when they are needed.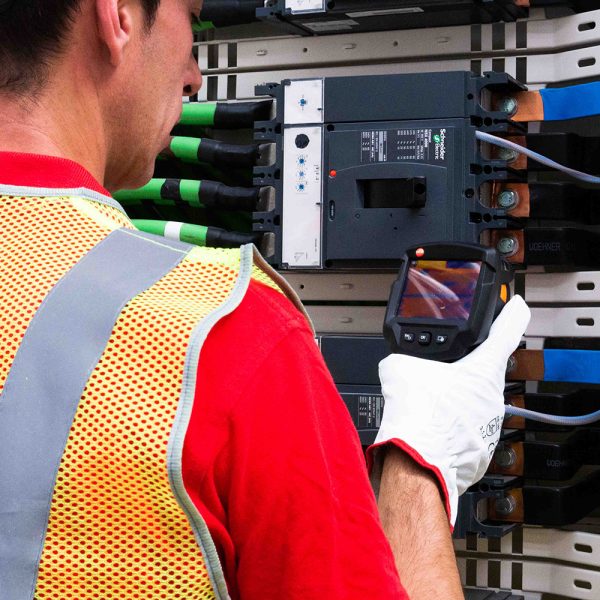 Maintenance of electrical installations of high and low voltage up to 400 KV
Maintenance of Energy Generation Plants.
Maintenance of Industrial Installations.
Systems of control and instrumentation.
Operation and Maintenance of Automation Systems.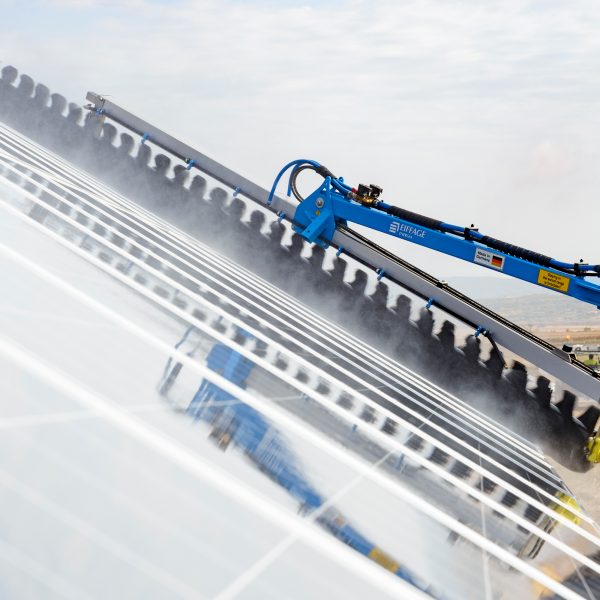 Since our beginning we have been committed to specialising in the maintenance of electricity companies' low and medium voltage distribution networks, this activity has allowed us to establish ourselves throughout the national territory over the years.
The level of quality and risk prevention required by our customers in this activity allows us to improve as a business everyday, maintaining the firm commitment to achieving the highest standards.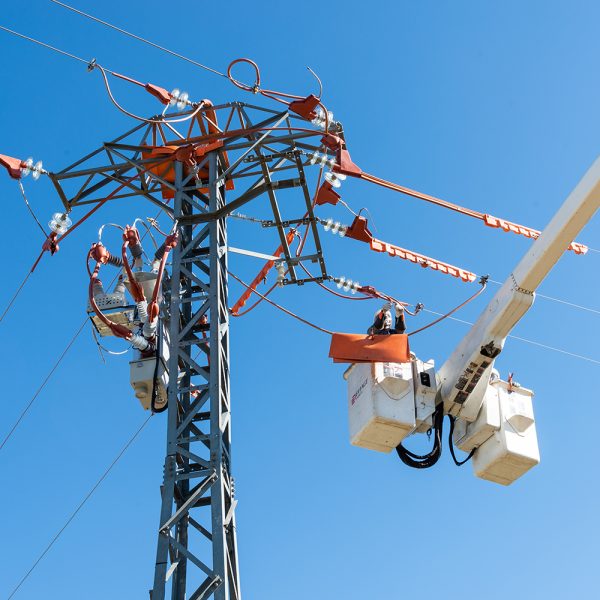 At Eiffage Enería Sistemas we have the largest fleet of insulated lorries to conduct works on live lines using both the remote method as well as the contact method on lines of up to 66 KV. We also have mobile fault detection laboratories for both aerial and underground cables.
Our call centre and standby systems enable us to offer a breakdown service to our customers 24 hours, 365 days a year.
Approved by major electricity companies, we are currently working with the most important ones that operate in the country: Endesa, Iberdrola, EDP/HC Energía and Unión Fenosa.