The company Electromedical, founded in 1988, operates in the fields of commercialisation, distribution, installation and maintenance of electromedical equipment for Diagnostic Imaging, such as fixed and portable ultrasound, digital radiology, radiology rooms, mobile X-ray equipment, high frequency X-ray generators, analogue and digital mammography, remote controlled tables, CT scans, bone densitometry and surgical C-arms.
A subsidiary of the Eiffage Energía Group, ever since its incorporation it has carried out its activity in the sale, distribution and installation of diagnostic imaging products (X-rays, ultrasound, etc.). As the main argument for its range of products, it always offers its seriousness and the safety, quality and reliability of the products and services it supplies to its customers.
We are committed to working in accordance with the planned processes to ensure that the supplied products and services meet the customer's requirements and live up to all of their expectations.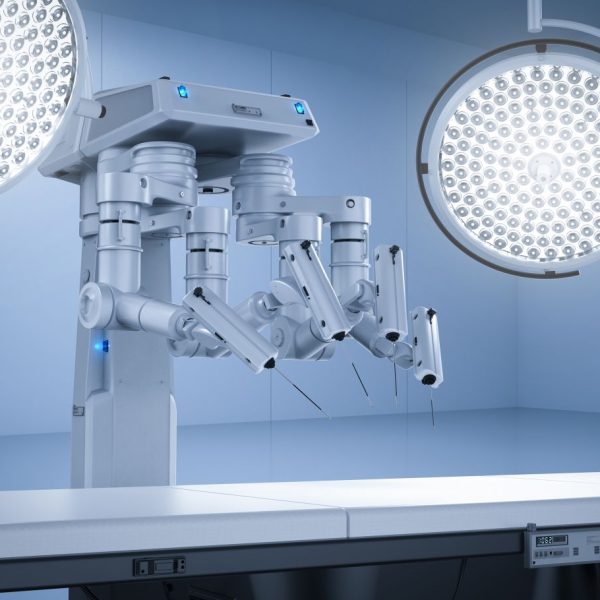 Our company aims to consolidate this situation by continuously improving the product and service and placing particular emphasis on our customers' requirements.
As a company certified by AENOR under the ISO 9001:2015 Quality Management System, quality objectives are defined on a yearly basis and their achievement is monitored and periodically reviewed. The company's quality objectives are put in place with a view to continually improving the effectiveness and efficiency of the system.
Electromédical is authorised by the Nuclear Safety Council under number CSN/ERX/V-001/09. It also holds Sanitary Licence number 6780-PS for the import of healthcare products, and it has its own highly qualified technical that undergoes ongoing training and that is able to deal with any incident.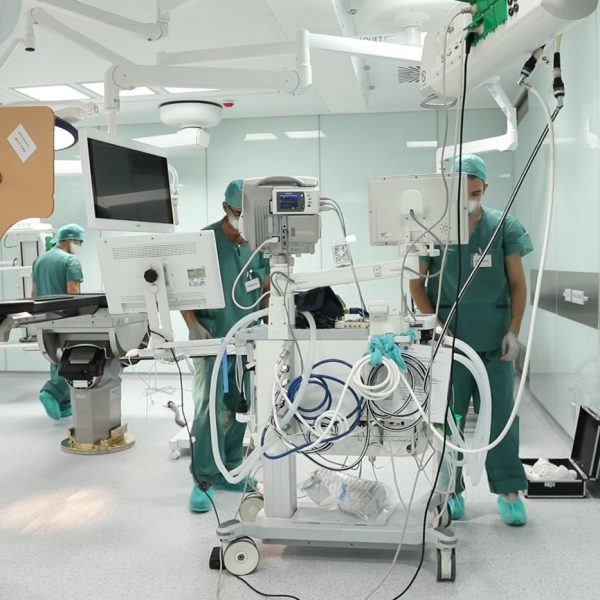 With the creation of the commercial brand Biomedical and the incorporation of more than 200 highly qualified professionals, including engineers and technical specialists, with extensive experience in the electromedical sector, the Eiffage Energía Group is accelerating its growth with a focus on Biomedical Engineering.
hospitales, clínicas y centros médicos.
centros de salud y especialidades.