Iberdrola and Unicef Alliance. Victoria Guerrero, director of Human Resources, and Pedro Salvador, head of Talent Development of Eiffage Energía Sistemas, recently attended the presentation of the  Iberdrola and Unicef Alliance for the training and employment of young people in vulnerable situations.
Eiffage Energía Sistemas has participated actively in this innovative alliance with a positive social impact. Specifically, we ran a Master Class for these young people, provided them with internships at our facilities, and finally hired some of them, who now form part of our company.
The primary objective of this alliance is to promote opportunities for empowerment, education, training, and employability among young people in vulnerable situations. Both in Spain and internationally. It is a way of contributing to more resilient, inclusive, and sustainable employment.
Employment in green economy-related sectors
The challenges facing young people around the world today have prompted the two organisations to pool their knowledge, experience and innovative capacity to offer them training and employment opportunities in sectors related to the green economy, which have growth prospects.
Approximately 270 million of the world's 1.8 billion young people aged 15 to 24 lack access to education, employment, and training. And two-thirds of these are women. Moreover, 75% of young workers are employed in the informal economy.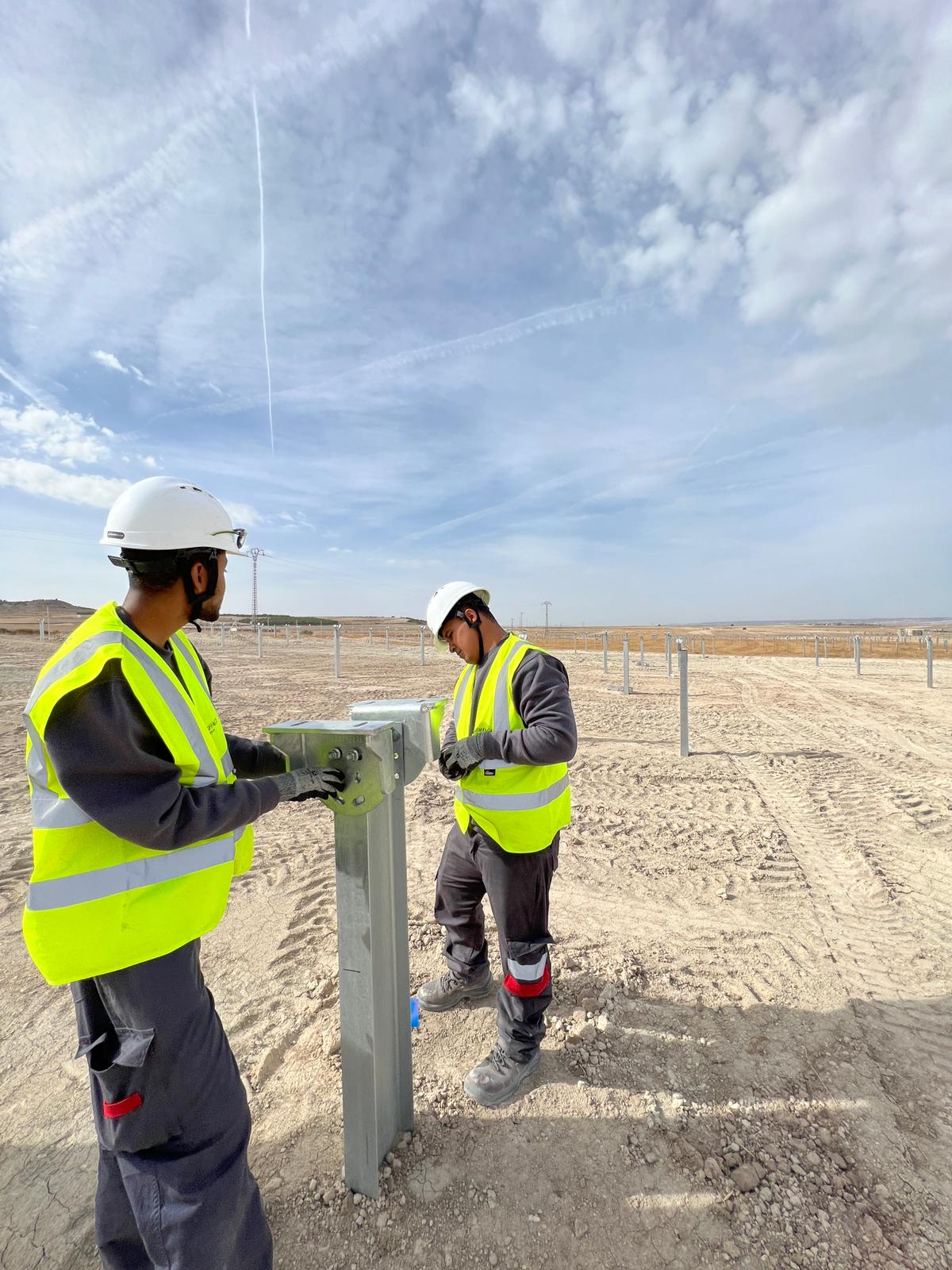 Initiatives crucial to the economy
Young people will thus be the protagonists of the alliance, increasing their empowerment and personal and professional development while committing to the changes required for the sustainability of society and their communities. With the creation of high-quality and specialised jobs, these initiatives will be vital to the economy.
This Alliance is a response to the challenge of creating employment opportunities for young people in vulnerable situations in the sectors of the future, such as clean energy, "which will create a more sustainable and prosperous world for everyone," as stated by Iberdrola's chairman, Ignacio Sanchez Galán.