New solar plants in Extremadura. Iberdrola has once again placed its trust in Eiffage Energía with the award of three photovoltaic plants in Cáceres: Ceclavín and Arañuelo I and II. Eiffage Energía is already working on the Ceclavín project in Cáceres. A plant with an installed capacity of 328 MW, over some 220 hectares, and 863,280 modules. This project will require an investment of 250 million euros, and the hiring of about 1,000 people is envisaged.
It will avoid the yearly emission of 150,000 tonnes of CO2 into the atmosphere and provide green energy for some 210,000 people.
This project is joined by two other solar plants in Extremadura. Also in Cáceres, between the municipalities of Almaraz and Belvis de Monroy, preliminary work is taking place on two photovoltaic plants, Arañuelo I and II, each with 50Mw of power, over 210 hectares, and 259,680 modules.
Extremadura, the centre of Iberdrola's renewable energy strategy
Iberdrola has made Extremadura the centre of its renewable energy strategy in Spain, where it plans to develop more than 1,800 MW. The first step was the commissioning, on 6 April, in the midst of the corona virus crisis, of the largest photovoltaic plant in Europe and one of the 20 largest in the world, Núñez de Balboa. This plant, also built in record time by Eiffage Energía, provided jobs for more than 1,200 workers, 70% of them from Extremadura. It will supply energy to 250,000 people/year and prevent the atmospheric emission of 215,000 tonnes of CO2 per year. In Spain, Iberdrola is a leader in renewable energy, with an installed wind power capacity of more than 6,000 MW and over 16,500 MW of renewable energy. Worldwide, the company's installed renewable capacity is 32,350 MW. This makes its portfolio of generation facilities one of the cleanest in the energy sector.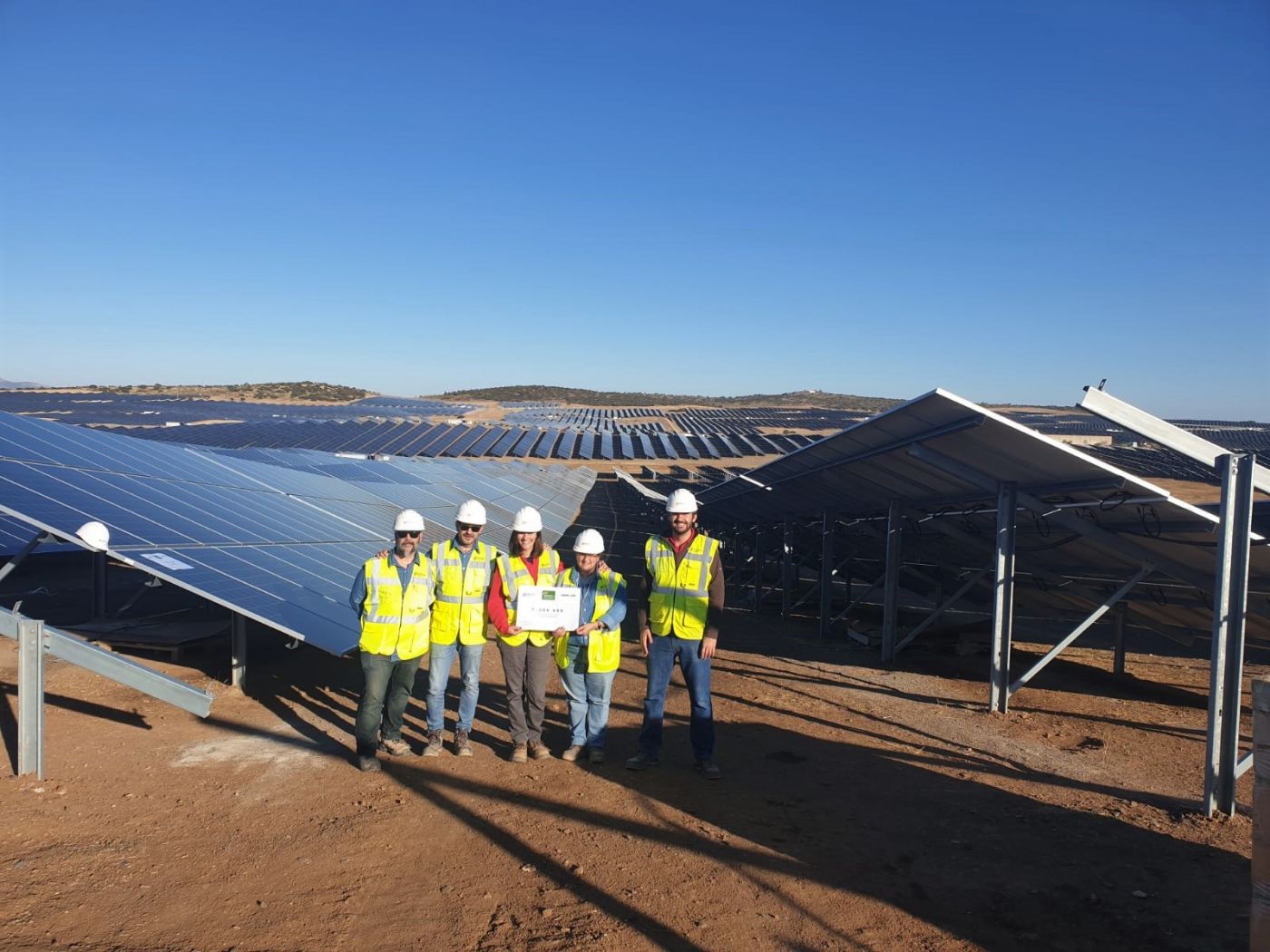 Eiffage Energía: a leader in the construction of photovoltaic facilities
Eiffage Energía has extensive experience in solar projects. We are one of the leading companies in the construction of photovoltaic facilities in Spain and internationally. In 2019, Eiffage Energía installed a total of 1,012 MW of photovoltaic power through projects in Spain, Mexico, Chile and Jamaica. Of these, more than 750 MW were installed in Spain. It is now one of the companies that has built the most facilities of this type in Spain.
Renewable Energies: more than 20 years' experience
Because renewable energies are one of the company's mainstays, a sector in which we have been working for more than 20 years. Eiffage Energía is responsible for nearly 80% of the Eiffage Group's renewables activity worldwide, avoiding the emission of more than 10 million tonnes of CO2 per year into the atmosphere.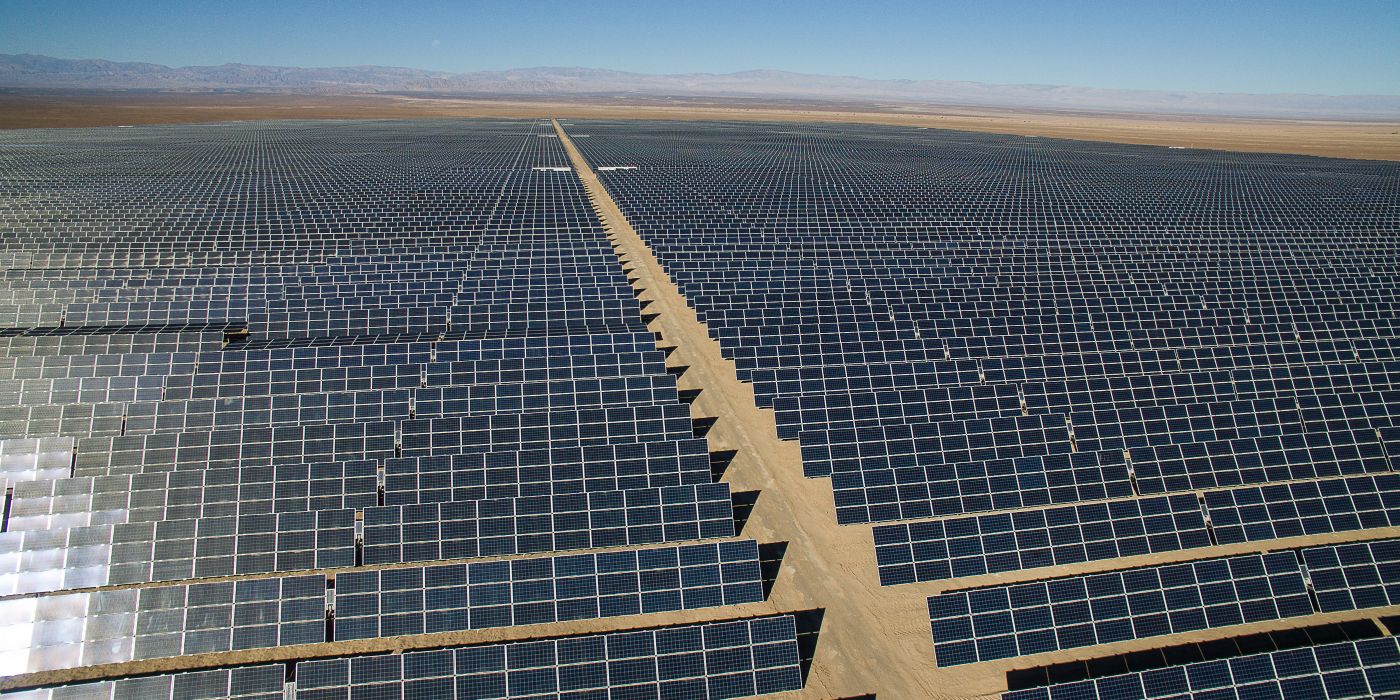 Among the most important projects that began operation in 2019, the Huatacondo solar plant, "S4 Solar", is worth mentioning. It is one of the most important solar projects in Chile, with an installed capacity of 103 MW. Eiffage Energía also built, together with Schneider Electric France, the Paradise Park plant in Jamaica. It was connected to the grid last year, providing the Jamaican market with the most competitive electricity in its history.