El Anillo CRN. The Regional Government of Extremadura has awarded Eiffage Energía the contract for the comprehensive maintenance service for the "El Anillo" International Centre for Innovation in Sport in Nature. This centre has just been granted the status of National Reference Centre for the Physical Activity and Sport Professional Area by the Spanish Ministry of Education.
Eiffage Energía will be responsible for comprehensive maintenance for a period of more than two years. It will perform repair and maintenance of installations and equipment.
It will assign the necessary human and technical resources to do so. Thus, it will have its own local team and local workers. In addition, it will have the full multidisciplinary support of Eiffage Energia from the company's Southern Delegation.
El Anillo CRN. Sustainable development model
"El Anillo" is a sport and recreational project located at the Gabriel y Galán reservoir, in Guijo de Granadilla, Cáceres. This is an initiative of the Regional Government of Extremadura, in cooperation with Spain's High Council for Sport. It has a series of specific facilities for practice, training, research and development of different sports disciplines. It is located in a natural setting of great value. It represents, in essence, a commitment to a sustainable development model.
A model based on the creation of innovative projects and initiatives in the field of sport, sport and nature tourism, as well as in recreation and leisure.
It is part of the "Extremadura 2030" strategy. Knowledge, innovation, creativity and, above all, training are the cornerstones of its philosophy. A centre that considers sport to be a very strong and growing productive sector.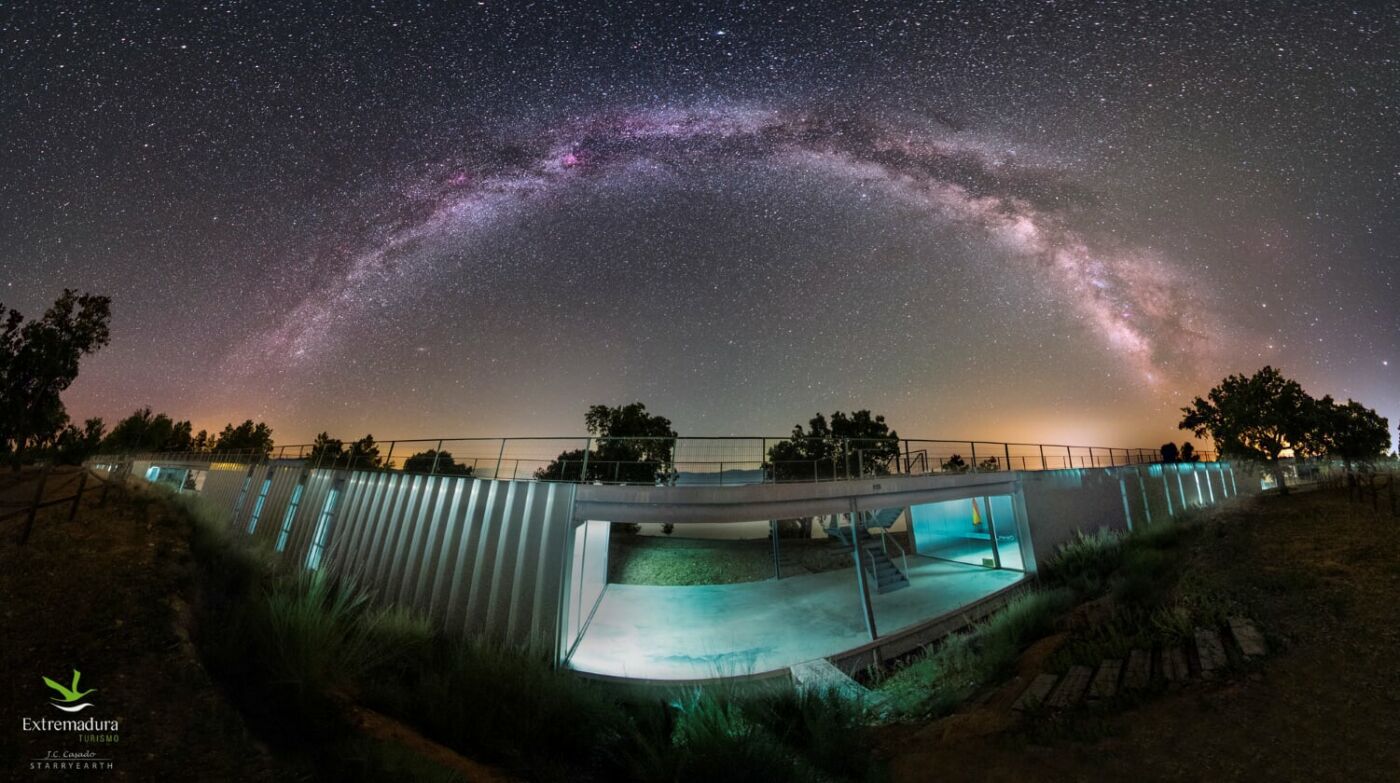 National Reference Centre
On 13 September, 2019, "El Anillo" was granted the status of National Reference Centre for the Physical Activity and Sport Professional Area. This means that actions will be programmed and executed for the whole of Spain from the "El Anillo" CRN. These will be innovative and experimental actions in the area of vocational training. They will serve as a benchmark for the overall National System of Qualifications and Vocational Training.
Strategic lines
In addition to the aforementioned Training Line, the centre is working on the following strategic lines:
Innovation. Centre for research, creation and experimentation of techniques and products.
Business creation. Incubator of companies related to sport and physical activity.
Initiation, dissemination and outreach. Centre for the programming and initiation of sports activities in nature.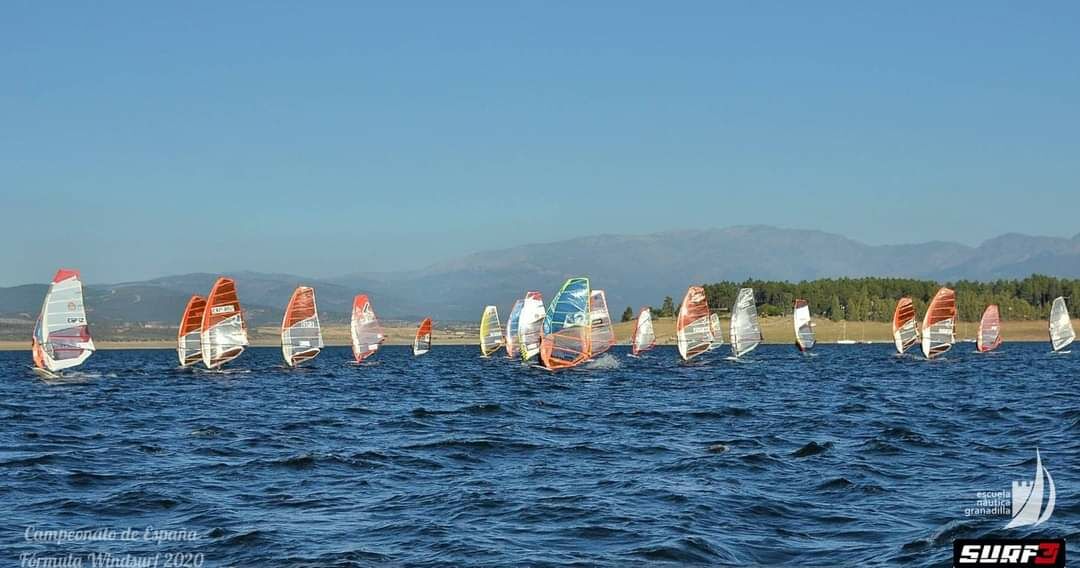 Architecture
It is a central ring-shaped building, hence its name. It is used for theoretical and experimental sports education. In addition, it has a pair of adjacent buildings to accommodate users and visitors. It also has different outdoor spaces, developed for sports practice and competition. The complex was designed by Extremaduran architect José Maria Sánchez García. The building is a circular ring structure with a diameter of 200 m.
It stands out architecturally for its avant-garde and minimalist style. From inside, there is an overview of all the outdoor facilities.
In its construction, priority was given to sustainable development and harmony with the surrounding environment. The usable area of the building is approximately 5,000 m², divided into classrooms, laboratories and presentation rooms. The outdoor spaces extend over the entire peninsula, occupying an area of 240,000 m². The centre has facilities suitable for different land and water sports.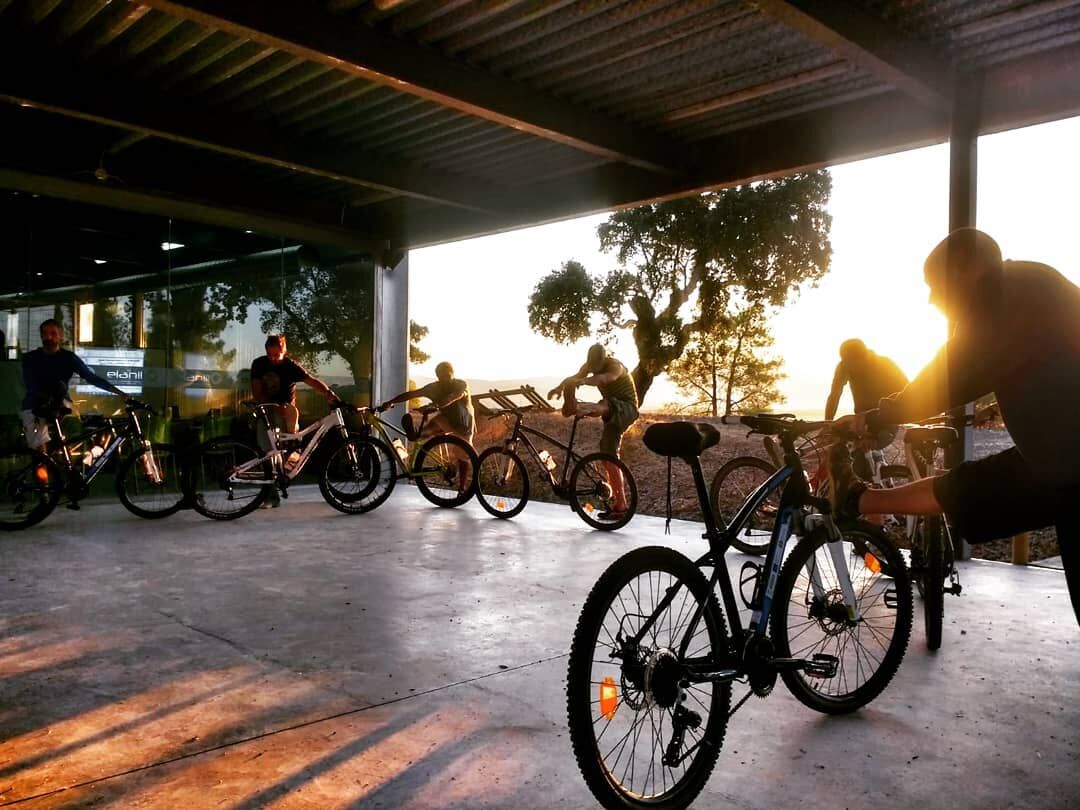 Facilities
Classrooms
Auditorium and presentation room
Library and media library
Laboratories for experimentation and development of new sports materials
Cafeteria and dining room
Dormitory for users and visitors
Outdoor spaces for practice and competition in different sports disciplines: cross-country running; mountain biking; open-water swimming; canoeing; rowing; triathlons and sailing, among others.