Eiffage Energía has been awarded the contract to refurbish 16 low voltage electrical installations in the building complex of the "Eduardo Torroja" Institute of Construction Sciences in Madrid, belonging to the State Agency of the Spanish National Research Council (CSIC). This project involves the installation of 120 units of intelligent electrical panels; 250KVAr capacitor bank; UPS 120KW; generator set 660KVA; lighting control system through KNX protocol; and replacement of more than 2,500 interior and exterior lighting points with LED technology. In addition, new wiring will be installed to electrical panels and receivers; new conduits for outdoor lighting; new conduits inside buildings; and new mechanisms, workstations, and industrial panels with power outlets.
Institute of Construction Sciences
The Eduardo Torroja Institution of Construction Sciences (IETcc), belonging to the CSIC, bases its activity on scientific research and technological developments in the field of construction and its materials.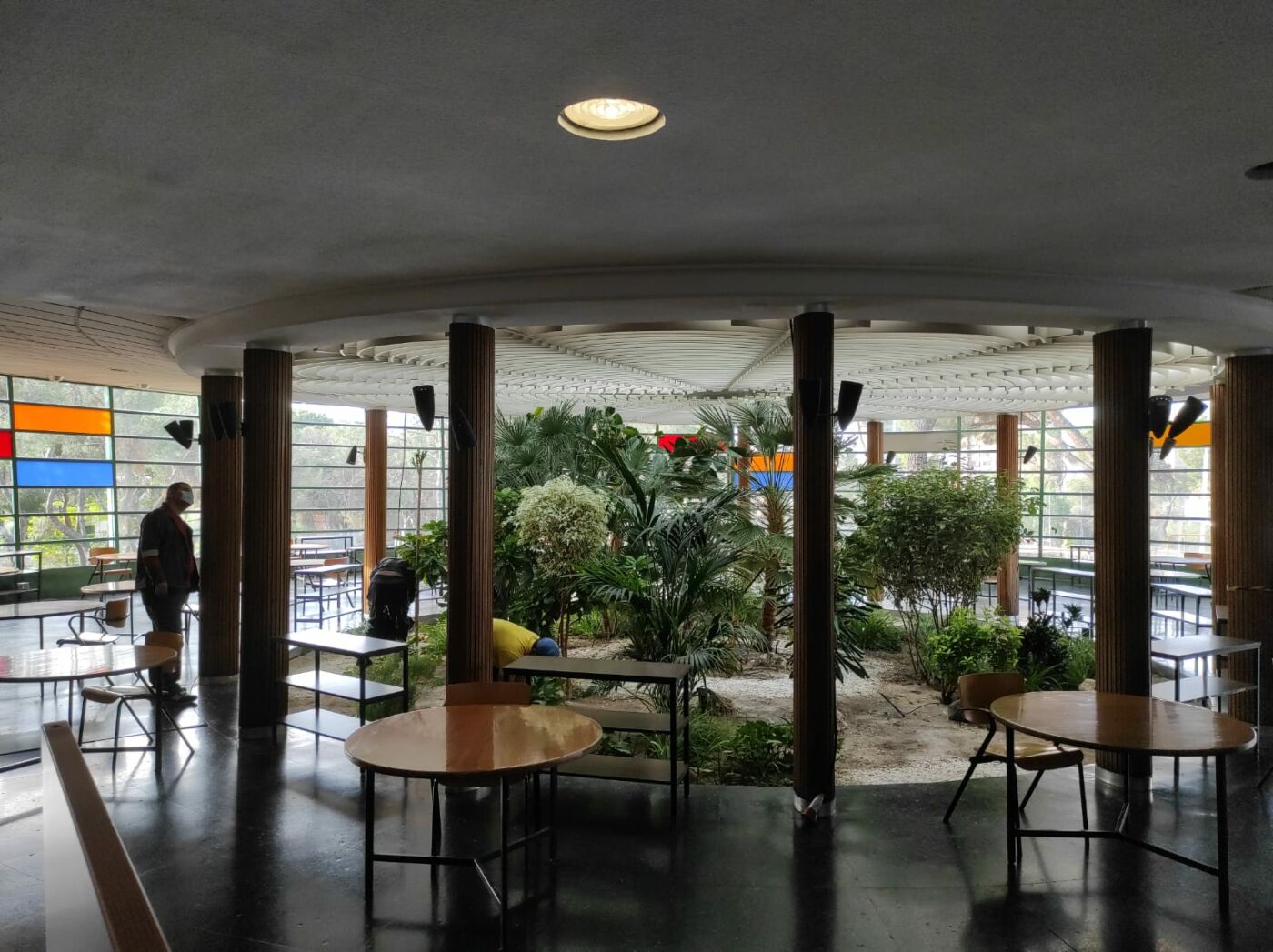 Founded by the internationally renowned engineer Eduardo Torroja Miret, it maintains the spirit of union of disciplines to tackle the development of scientific work through different methods of study. This is not the first work that Eiffage Energía has done for CSIC buildings. We are also working on the energy improvement of the National Biotechnology Centre in Madrid.
Expertise in Electrical Installations
The installations sector is one of the company's most important lines of activity, where it is a benchmark due to the technical capacity and quality of the service it offers. The design, detailed engineering, maintenance and execution of new works in medium and low voltage distribution networks, lighting, execution and commissioning of projects in hospitals, industrial areas, educational centres and universities, etc. is possible thanks to the highly qualified team of the entire Eiffage Energía Group.