Beta Sostenibilidad Group Convention. Eiffage Energía participated in the 1st International Convention of Beta Sostenibilidad Group. An event held in Alicante, coinciding with the 50th anniversary of the G3eis group of companies. 50 years dedicated to sustainability. Since 1971, when the multi-spark electronic ignition was produced. Five decades later, they celebrated by welcoming their guests with a "Beta Sustainable Island". A project performed with a GEO system that supplies self-sufficient energy, manufactured by Pritec Electronics and installed by our Inelbo subsidiary.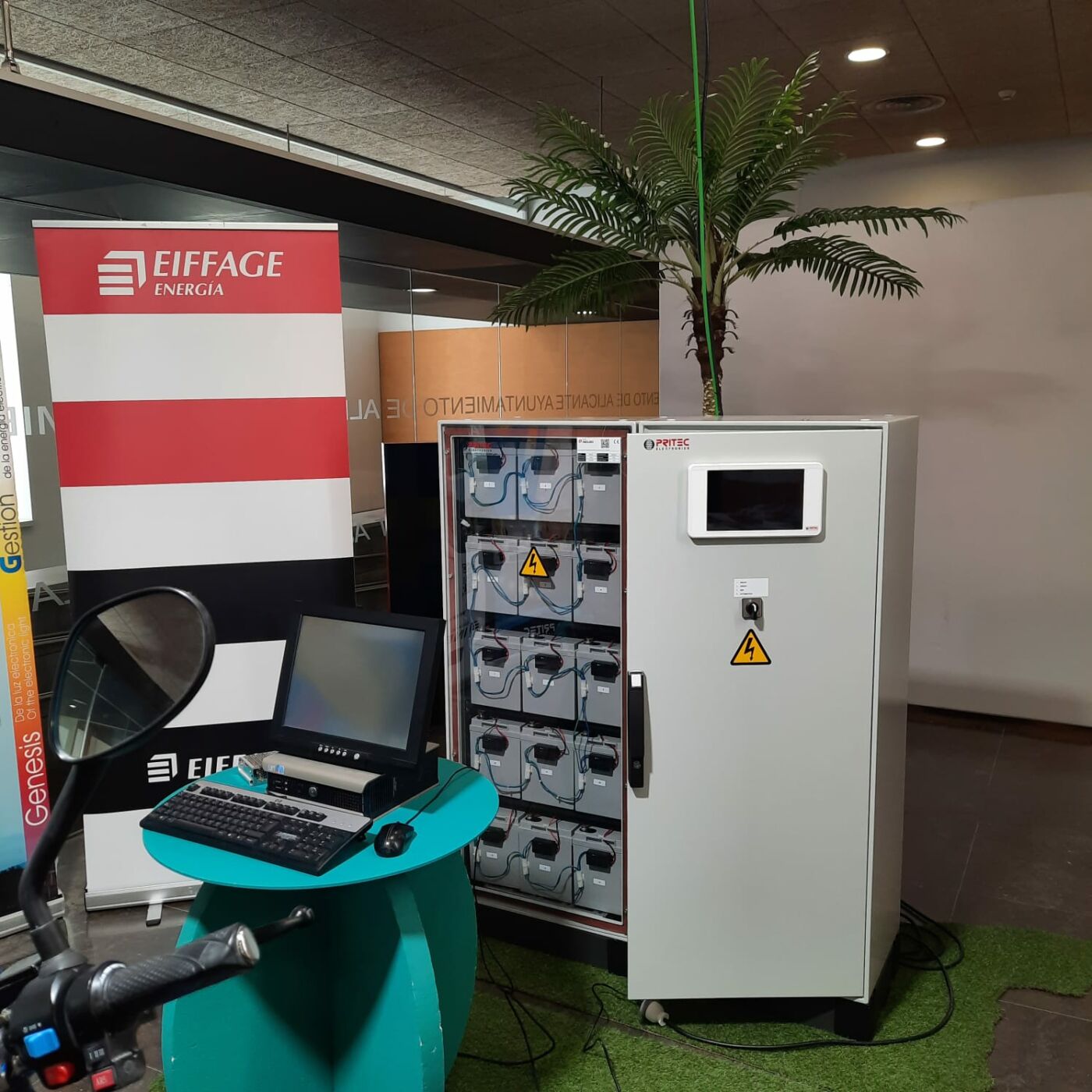 Several colleagues from Eiffage Energía participated in the convention. During their presentations, they talked about renewable energies; the relationship between electronics and electricity, focused on sustainability; and automation and control.
Renewable energies
Thus, the head of Corporate Synergies at Eiffage Energía and expert in energy storage and the Smartgrid, Ramón Geo, covered renewable energies. He stated that, now more than ever, we must use renewable energies to increase our energy independence. In this context, he explained that the two technologies currently growing the most and expected to produce most of the energy in a decarbonized future are: photovoltaic solar energy and wind energy.
Technological maturity and associated costs
According to Ramón Geo, the challenges faced by these technologies in recent years are centred on technological maturity and the associated costs to increase their viability. Factors that have evolved to make these energies competitive with fossil fuels. For Ramón Geo, the future decarbonised energy model will comprise a combination of technologies. Among them, hydrogen will play a very important role. "Eiffage Energia focuses its strategic vision on the low-carbon model. One of the companies that has built the most renewable facilities in Spain: 90 wind farms, with a total installed capacity of over 3.2 GW, and 80 photovoltaic plants, with over 3.5 GW of capacity", he concluded.
Relationship between electronics and electricity
For his part, the director of Sustainability and Transversal Innovation of the Eiffage Energía Group, Santiago Sanjuán, focused on the relationship between electronics and electricity, geared towards sustainability. A relationship that "is the basis of the partnership between Beta Sostenibilidad Group / Pritec Electrónics and the Eiffage Energía Group, historically, through our Inelbo subsidiary", he said. The energy transition requires the combination of myriad elements and sectors that must work together to achieve the goals set quickly and efficiently, Sanjuán explained. Today, Eiffage Energia integrates its various activities in global solutions for sustainable mobility and energy efficiency; Smart Cities and energy communities, among others.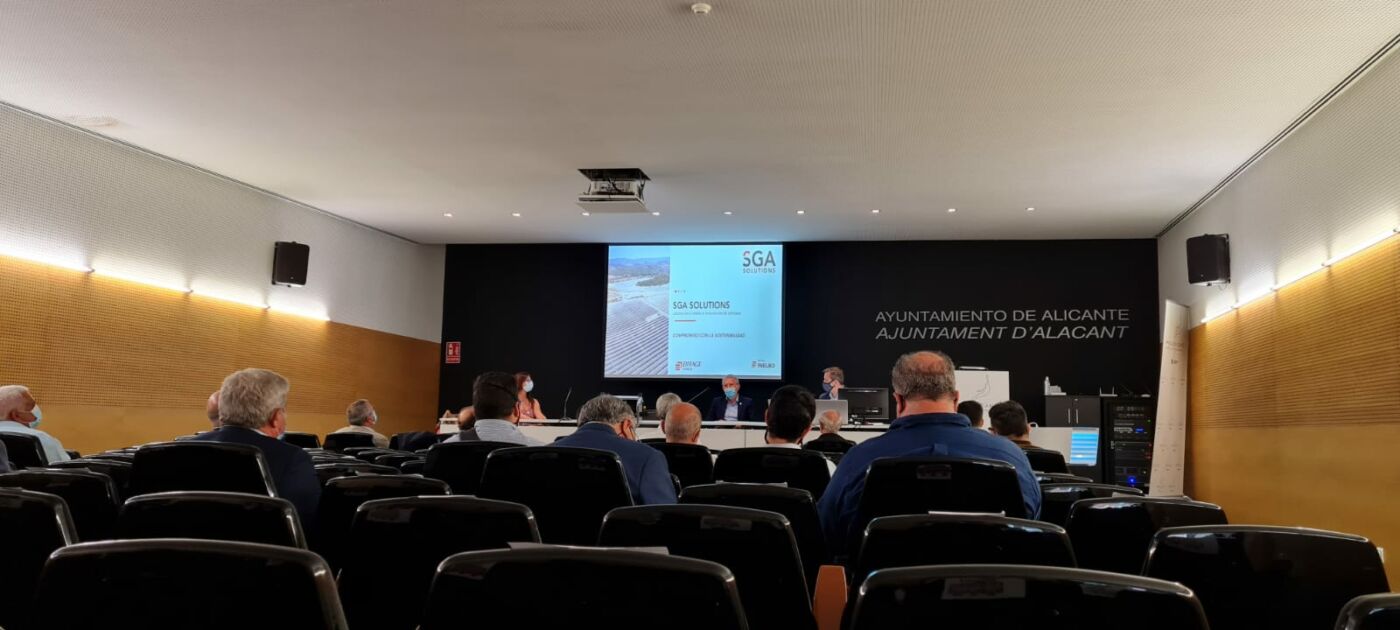 Collaboration with Beta Sostenibilidad Group
Within the framework of the partnership between Beta Sostenibilidad Group / Pritec Electronics and Eiffage Energía Group, there are different targets. All are related to the commitment to being part of this energy transition. To this end, it is necessary to bring together the capabilities of both the electronics and electrical worlds to integrate more efficient solutions. Collaboration is presently focused on areas such as energy storage, developing battery solutions to optimise the electrical installations of end customers with GEO; sustainable mobility, integrating fast and ultra-fast charging stations together with smart management systems; and quality of supply, with the development of reactive power compensation systems to improve the operation of the electrical grid, among other solutions.