Our CEO and director of Eiffage in Spain, José Manuel Martínez, accompanied by the Director of Maintenance and Electromedicine, Pedro González Martos, has visited several projects on which Eiffage Energía is working in Madrid and Burgos.
In Madrid, Martínez visited the facilities of the Islazul Shopping Centre a benchmark in sustainability, both in Spain and abroad, where he had the opportunity to witness first-hand the latest work that we have been doing. It is worth highlighting the decarbonisation plan in which we have participated, along with Cushman & Wakefield, to achieve zero emissions in horizon 2030.
Energy saving and efficiency measures
We implement energy saving and efficiency measures aimed at sustainability and carbon footprint reduction. In this regard, we also took care of changing all the lighting in the shopping centre to LED; installing frequency changers in cooling towers and closed-circuit pumping system of hot water to the premises; replacing motors with more efficient IE2 ones; updating the obsolete BMS system to TREND; installing motion sensors in technical corridors to turn off lighting circuits when there are no people present, etc.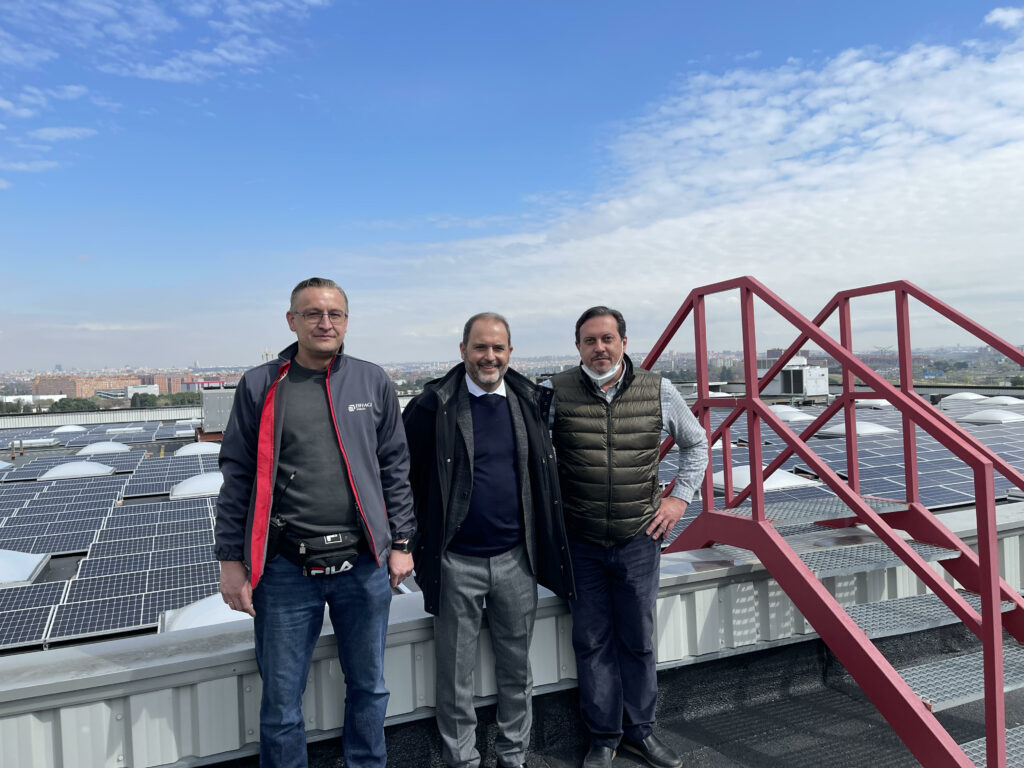 It is yet another step forward for this shopping and leisure venue, which already achieved the highest BREEAM certification score in the retail sector; the double rating of outstanding; and it has been nominated for the prestigious BREEAM Awards in 2022.
In addition, last year we renewed the maintenance contract for the maintenance of this Shopping Centre, with which we have been working since 2016, conducting comprehensive maintenance on communal facilities. This involves taking care of air conditioning; fire; low and medium voltage electricity; plumbing and sanitation installations; performing masonry work and conducting statutory inspections.
"Soft Skills" training day
During his time in Madrid, the CEO of Eiffage Energía participated in a "Soft Skills" training day with the management of the Maintenance and Electromedicine Area.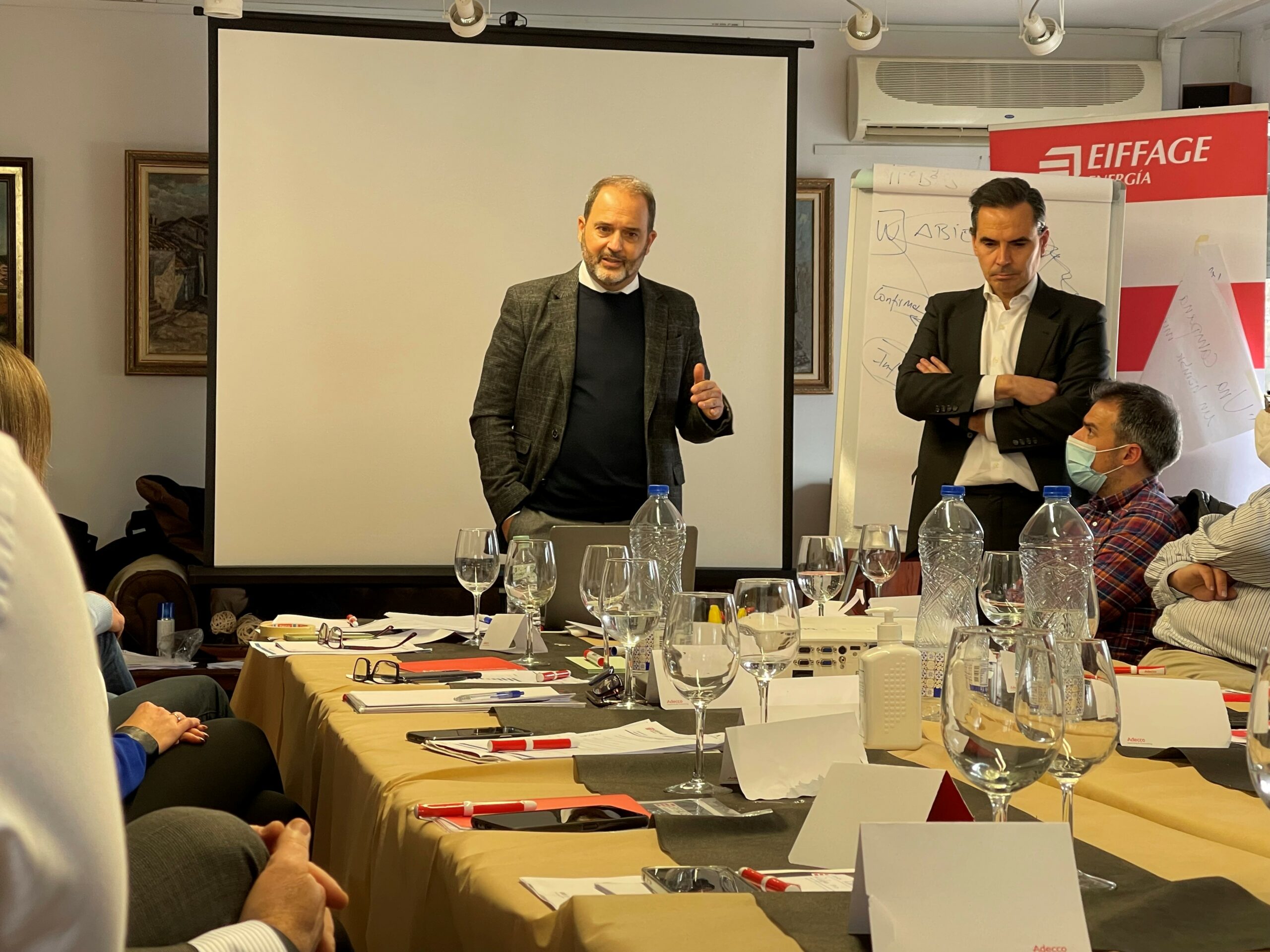 Soft Skills are abilities related to active listening; teamwork; creativity; resilience; and the ability to learn (among others). These are important skills for carrying out work both now and in the future.
Visit to the University Hospital of Burgos
The CEO of Eiffage Energía also visited the University Hospital of Burgos, where he got the chance to experience first-hand the work carried out by the company as main contractor for the PET-CT scanner, one of the most advanced pieces of equipment in Spain for the diagnosis of cancer and infections.
Through our subsidiary Eiffage Conscytec and the Comprehensive Maintenance Business Area, we refurbished the infrastructure for the installation of this equipment. In total, 360 square metres of spaces have been refurbished.
In addition, our Comprehensive Maintenance Department business area is in charge of the comprehensive maintenance of this hospital, with which we have been working since December 2016.