Eiffage Energía Sistemas is responsible for major maintenance contracts and offers a wide range of specialised services. This is a strategic cornerstone for the company, which demonstrates our experience and ability to adapt.
From air-conditioning to medical imaging, defibrillators to electrical panels
We are able to provide a range of specialised services to more than 500 clients in all sectors of activity in Spain. The Maintenance and Electromedicine department employs over 1,000 people throughout the country, including the Balearic and Canary Islands.
"We generate an annual turnover of more than 60 million euros from building maintenance and more than 15 million euros in the area of electromedicine. This highly specialised business requires a high level of accreditation. Few companies can perform maintenance on such specialised equipment, which requires high levels of responsibility and official approval" explains Pedro González Martos, director of this department. The hospital sector alone accounts for 30% of the department's activity.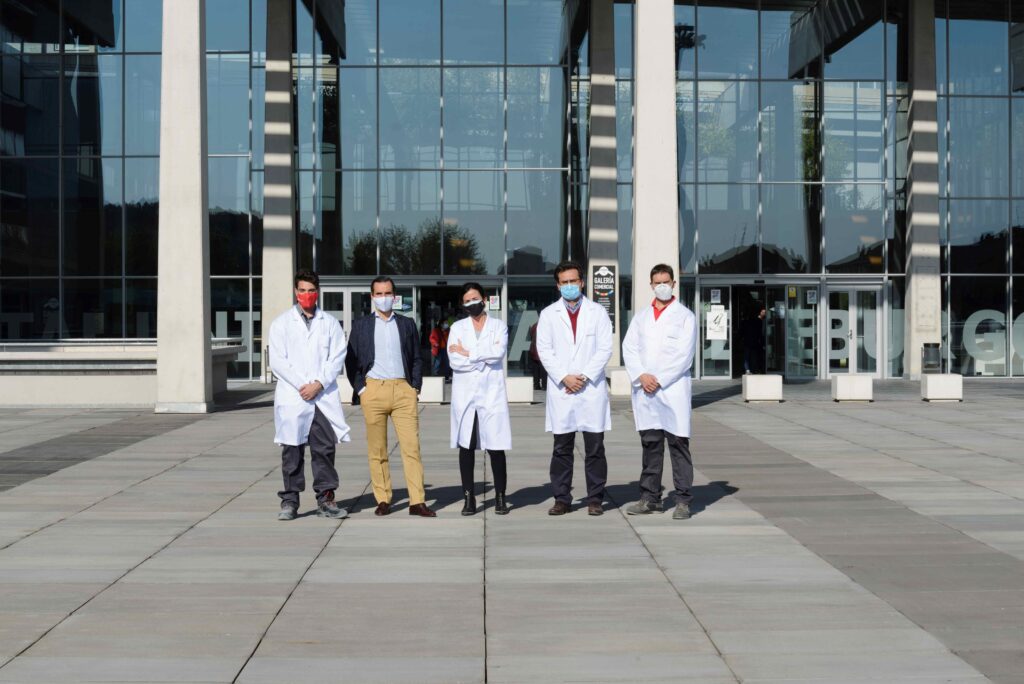 Maintenance is of strategic importance
Maintenance is of strategic importance, according to Pedro González Martos. "Smaller contracts often turn into big opportunities because they allow us to demonstrate the breadth of our expertise, to build a relationship of trust with the customer and to better understand their needs so that we can respond in a personalised way. By retaining the weight of a large group able to operate on a national scale, we are adopting an approach based on proximity and tailor-made solutions. A real lever to set us apart" says the Director of Maintenance and Electromedicine.
A few examples:
CNIO (Spanish National Centre for Cancer Research)
This world flagship for cancer research, responsible for several major breakthroughs, occupies a 32,000 m² building in the north of Madrid. Since 2018, Eiffage Energía Sistemas has continuously mobilised up to 30 people to ensure the general maintenance of the site, including the building itself and its laboratories and high-tech instruments. A daily challenge for a team of engineers and technicians on call 24 hours a day, 7 days a week.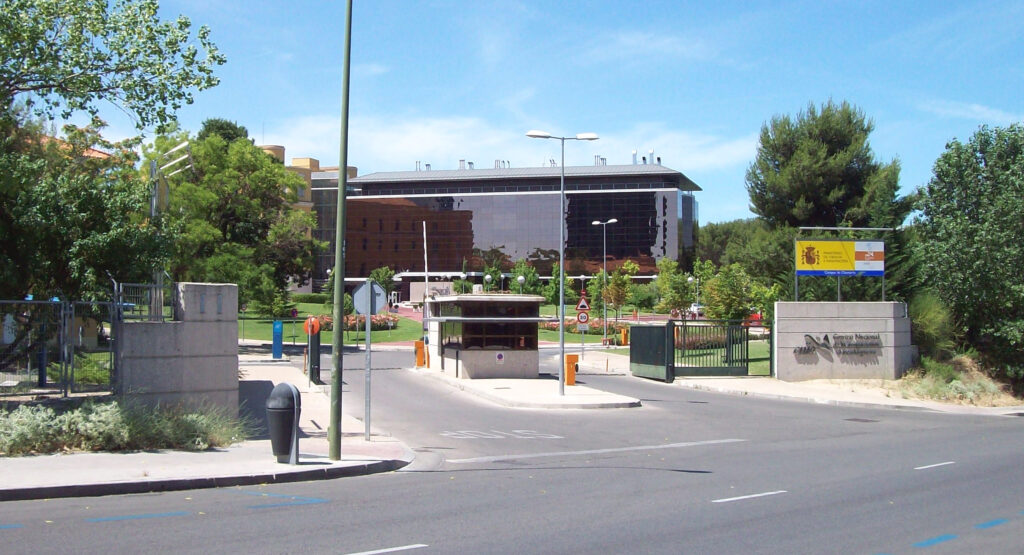 Stellantis
Since 2020, the automotive giant has entrusted Eiffage Energía Sistemas with the maintenance of its Spanish headquarters in Madrid (50,000 m²), along with the 30 dealerships it owns throughout the country. This national contract employs 6 full-time staff in Madrid and around fifteen in the rest of Spain.
Ibermutua
This healthcare group manages a hundred private clinics throughout Spain. Eiffage Energía Sistemas supports this major player in several ways. The division is responsible for the electrical maintenance of 70% of the centres. In Valladolid, the teams manage the entire brand new Ibermutua clinic, including the building and the medical equipment, as well as the medical imaging equipment and defibrillators. We are also responsible for maintaining the computerised radiology (digital radiology) of all the facilities. A total of 15 people are mobilised.
Valencia Regional Government
A unique service. The Valencian Community has entrusted Eiffage Energía Sistemas with the management of all the region's judicial buildings. The scope of the contract is a total of 60 sites. We take care of all maintenance, including electricity, air conditioning and plumbing. We also have a contract that includes an electro-medical component for the entity's Forensic Medicine Department. This contract, which is unique in Spain, involves 120 people, including engineers, architects, administrative staff and technicians. A demonstration of the 360° experience of the Eiffage Energía Sistemas teams.