At Eiffage Energía we are 17 years old. Two years ago, on 17 September 2018, we celebrated our 15th anniversary , with an act that we will remember over these days. Celebrating a birthday is confirmation of a job well done. To which is added the experience and commitment of Eiffage Energía . Over these years the company has evolved, becoming a benchmark within the sector. Currently, we have more than 50 branches and more than 3,500 employees on the staff . We specialise in different lines of business. With eight subsidiaries around the world and the support of a Group that has a turnover of more than 18 billion euros.
17th anniversary. Commitment to society
In addition, we are living through a landmark situation caused by the Covid-19 pandemic. A situation that has made us put ourselves to the test. We see that we are a large company that has only reduced 70% of its activity during the most critical moments.
We have once again demonstrated our commitment to society, providing essential services at all times and being wherever we are needed.
The celebration of our 15th anniversary took place at the Teatro Circo de Albacete. It was chaired by José Manuel Martínez, our CEO and head of Eiffage in Spain. It also featured Benoît de Ruffray, Chairman-CEO of the Eiffage Group; and Ludovic Duplan, International Managing Director of Eiffage Énergie Systemes . At that time, José Manuel Martínez highlighted the importance of the company's workers in achieving its targets. He emphasized that they represent the true essence of the company. Something that has become apparent now more than ever. For this reason, at Eiffage Energía we thank each of our employees. Everyone has worked their socks off so that the company has been affected as little as possible by the Covid-19 crisis.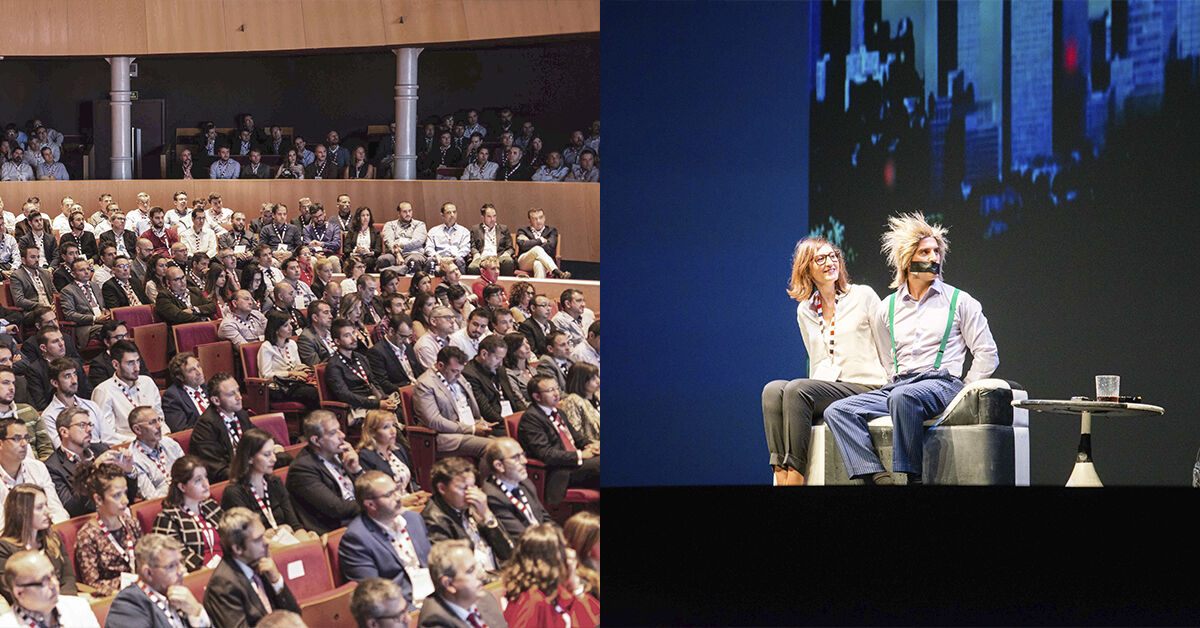 Commitment to Occupational Health and Safety
The more than 400 people who attended that event were able to enjoy a talk given by Alberto Ayora Hirsch.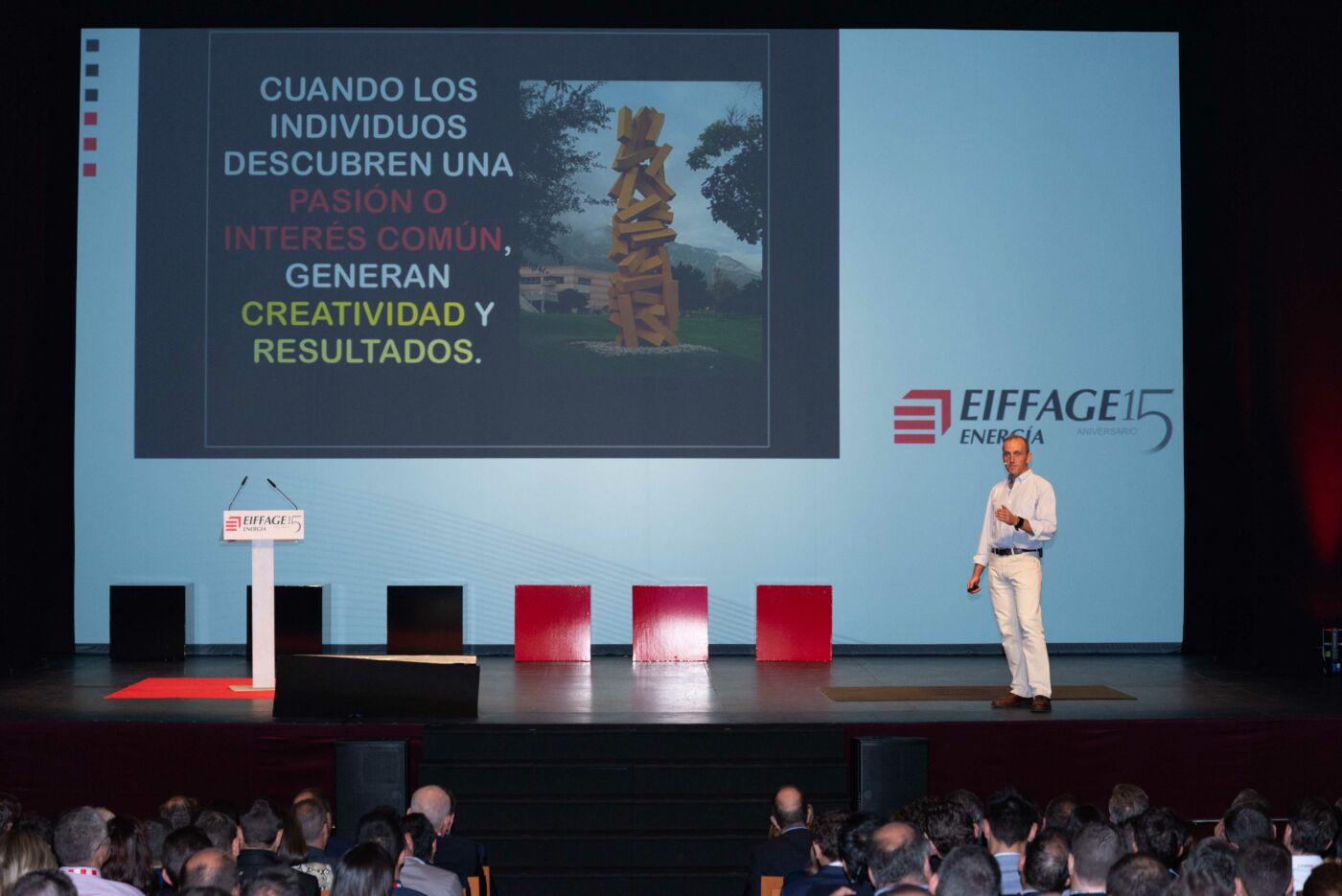 He is one of the greatest experts our country has in terms of occupational safety, one of the most important pillars for Eiffage Energía. In line with this, it is worth highlighting the effort made in recent months to guarantee security levels against Covid-19 in all activities. Yet another example of the strategic and priority commitment of Health and Safety in the company. The result of all this commitment is the consolidation of the Low Frequency Index, which is at the target level established by Eiffage.
Commitment to customers
We are in the last quarter of 2020 and it should be remembered that last year we complied with 100% of the commitments made. We connect all renewable energy projects on schedule. Because renewable energies represent one of the pillars of the company, a sector in which we have been working for more than 20 years. Thus, we are responsible for around 80% of the Eiffage Group's renewables activity worldwide. We avoid the emission of more than 10 million tons of CO2 per year into the atmosphere . We will continue in this vein. We are on our way to serving two decades and our goal remains to be committed to each and every citizen, who are the ones who benefit from our services and without whom our activity would be meaningless.
#CommittedToYou