New sustainable building in Sabadell. Conscytec, the Eiffage Energía Group's construction subsidiary, starts construction of a new sustainable building with 32 apartments in Sabadell. Vimusa S.A., a public-sector land and housing company of Barcelona City Council, has once again placed its trust in our expertise to develop another project. It is a four-story building, with two basement floors and a ground floor. Work begins in April, with an execution period of 20 months.
Timberas a structural element
Conscytec will construct this building with a cross-laminated timber (CLT) structure. It is a project that will stand out for its sustainability, with an A+ energy rating and a low-carbon solution, with timber used as a structural element. A new construction concept that carries the Conscytec seal, through the industrialisation of the structure. A milestone that represents a radical change and improves project management: by cutting execution times, considerably reducing the volume of waste, and increasing health and safety in the construction. Parameters that form part of the Eiffage Energía Group's commitment to sustainability, one of the mainstays of its philosophy.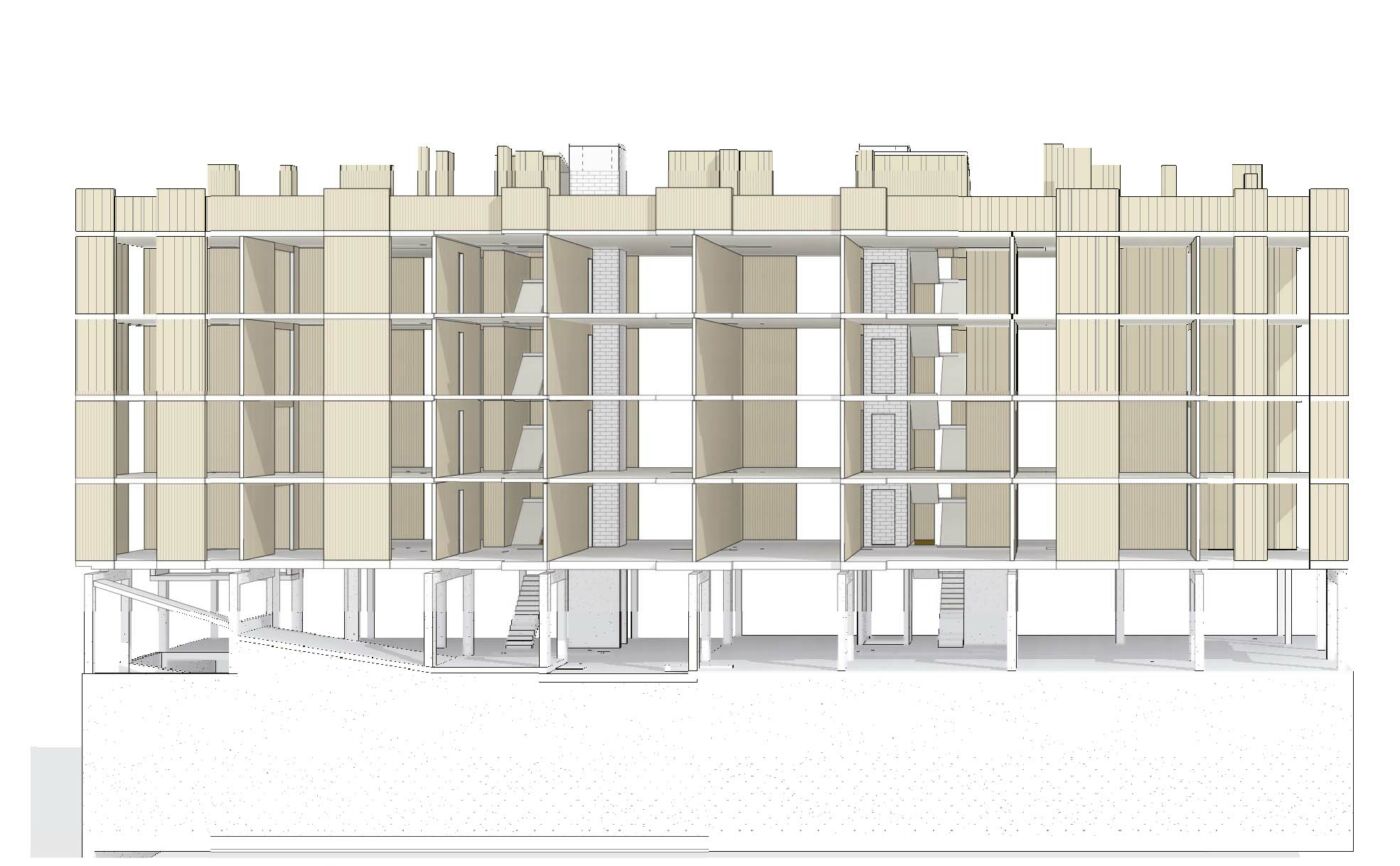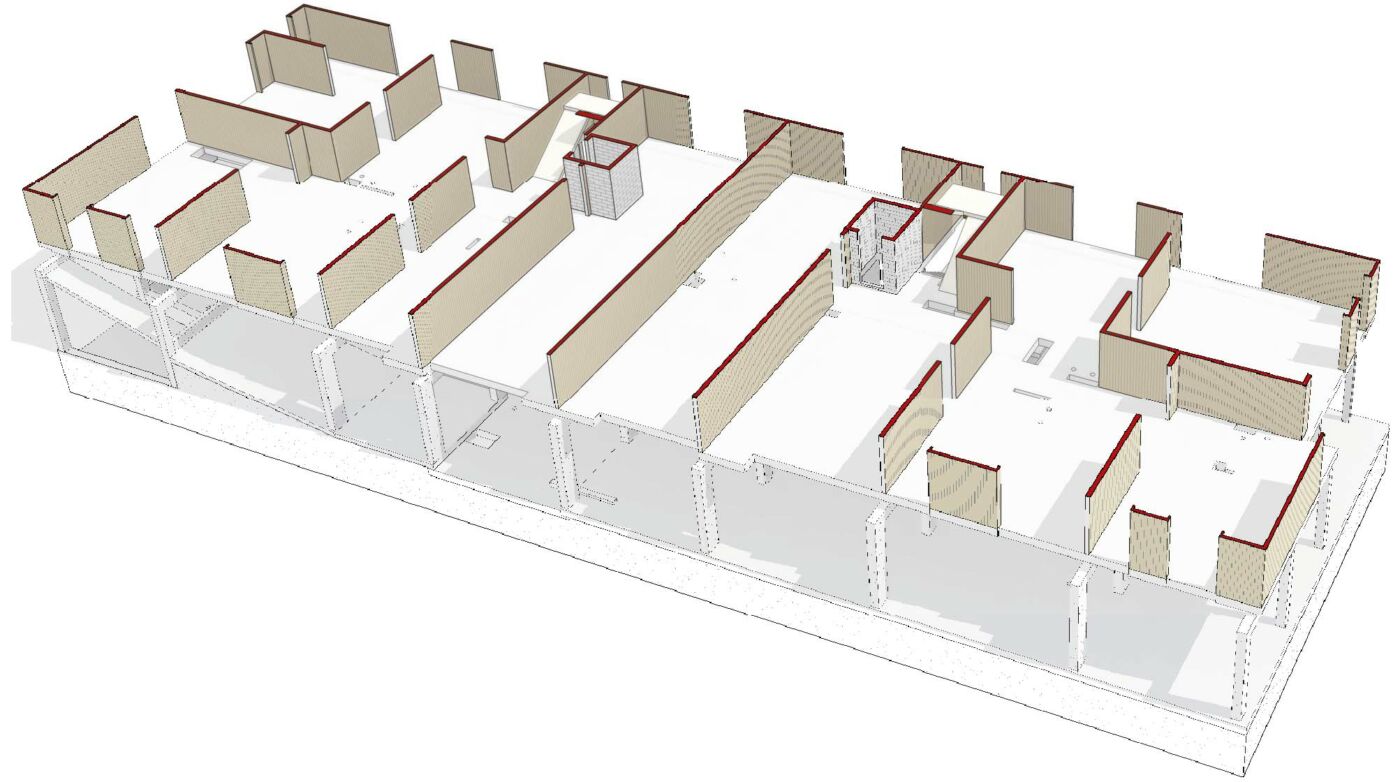 In this regard, the recent creation of the Sustainability and Transversal Innovation department is worth noting. This area was created in line with the Eiffage Group's strategic vision, which places the shift towards a low-carbon model at the heart of its business.