Safety Week. Eiffage Énergie Systèmes organises a Safety Week each year. The aim is to involve all male and female employees in improving safety conditions in the works and services we provide.
It is being held this year from 13 to 17 June with the slogan: "Shared vigilance: say something, listen and act".
The selected subject aims to:
Raise everyone's awareness that each employee should not only be responsible for his or her own safety, but also for the safety of others.
Detect risky situations in the behaviour of others.
Accept being challenged.
Encourage all employees to observe and analyse their working environment.
Objectives of the Safety Week
The objectives are as follows:
Develop individual and collective responsibility to improve the Safety Culture.
Help our employees improve their immediate reactions in workplaces in the event of incidents and high-risk situations.
Promote feedback about events to eliminate high-risk situations.
Improve communication and interpersonal relationships to encourage daily safety discussions.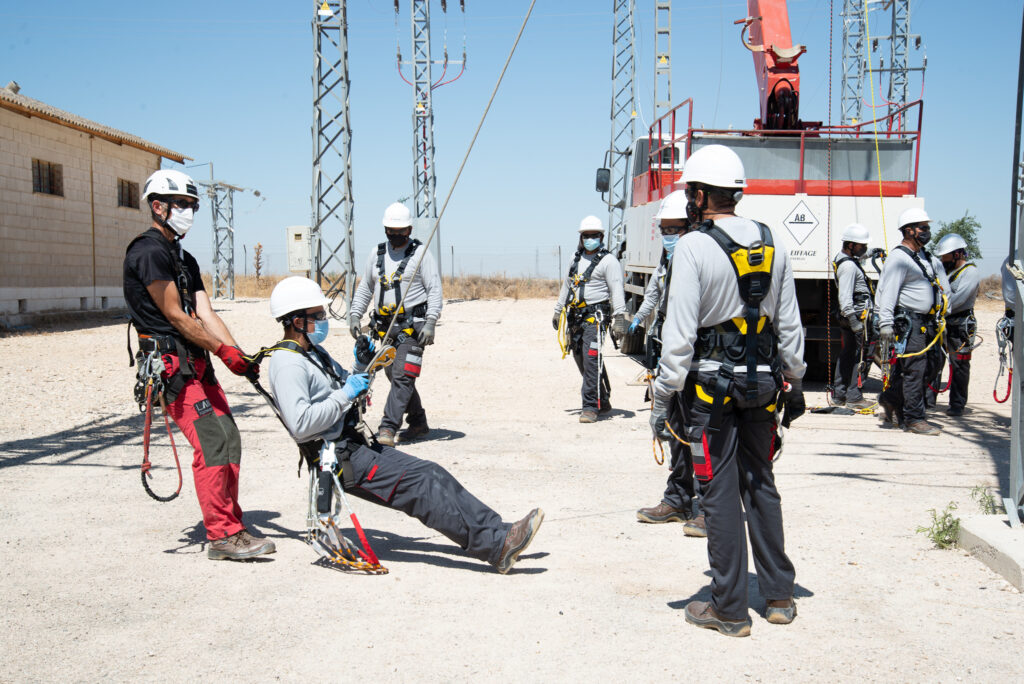 Actions
All planned actions are part of the continuous improvement approach to Safety.
Strengthen the health and safety culture at Eiffage Énergie Systèmes.
Restate our goal of achieving "zero accidents".
Remember the importance of reporting high-risk situations and promoting good practices.
To show our service providers and customers the importance of Safety for the Group and the Énergie Systèmes Division.
One of the most important features of this Safety Week is that all actions to be carried out will be led by the chain of command. This allows us to restate our commitment to health and safety.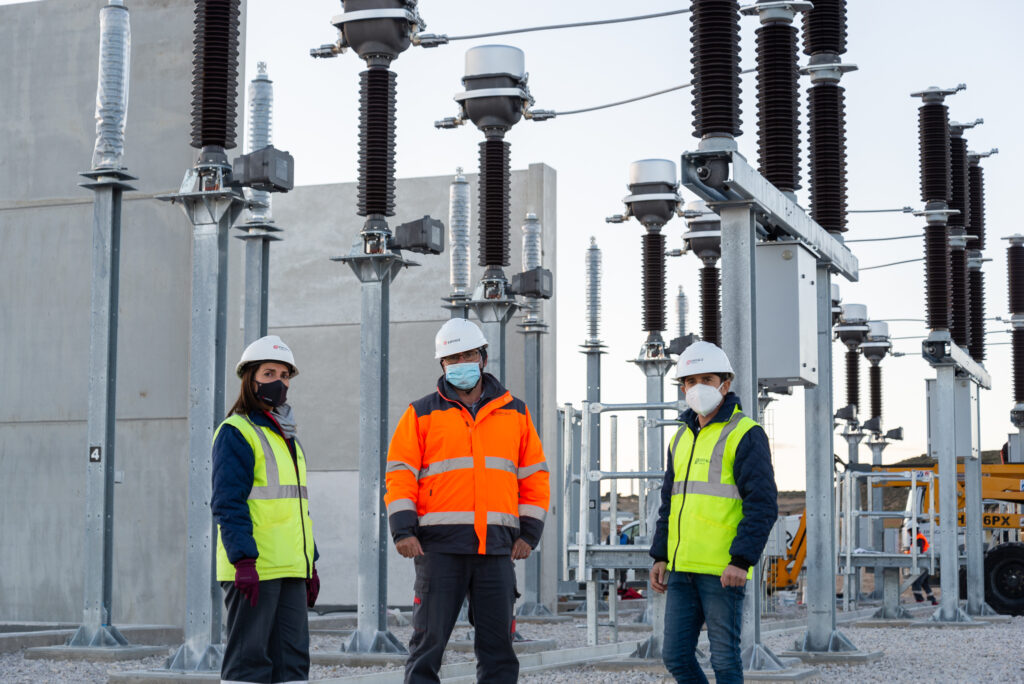 Training/information activity
At the local level, at the Head Office in Albacete we are going to run a training/information activity. In addition, at our Control Systems subsidiary we have organised workshops such as "Think before you act"; stretching classes and other activities.