Eiffage Energía, one of Spain's leading companies in the renewable energy sectoris pleased to announce that it has started construction of a 40MW photovoltaic solar power plant named Palmela, in Pinhal Novo, Portugal. The plant is being constructed on behalf of NextPower III ESG ("NPIII ESG"), the international private solar fund managed by NextEnergy Capital ("NEC").
Eiffage Energía are currently in the execution phase of the project and have al-ready broke ground, installing fencing, trenches, earthworks and laying under-ground cable on site.
The Palmela photovoltaic power plant will be made up of 74,124 PV modules and five 6.5MVA power transformer centres, which when constructed will supply more than 22,000 people with clean electricity, and avoid approximately 28,500 tonnes of CO2 emissions into the atmosphere.
Second project for NEC
Palmela is the second project that Eiffage Energía have constructed on behalf of NEC, after successfully constructing a 17MW photovoltaic plant nearing energis-ation named "Paderne", located on the outskirts of Lisbon, Portugal. Once ener-gised, Paderne will avoid 7,500 tonnes of CO2 emissions each year and provide clean energy to c.9,000 people.
Eiffage Energía's has a strong track record in Portugal dating back to 2008, with the successful EPC construction of Amareleja, the largest solar farm in Europe with a capacity of 46MW at the time of completion.
About NextPower III ESG ("NPIII ESG")
NPIII ESG is a private fund exclusively focused on the international solar infrastructure sector, principally targeting projects in carefully selected OECD coun-tries, including the US, Portugal, Spain, Chile, Poland and Italy. NPIII ESG is a fund that provides a positive social and environmental impact to the countries it has and will invest into. NPIII completed its fundraise with a total of $896m, including a SMA raised. The target of the fund was $750m.
NPIII has a significant portfolio of further acquisition targets; there are currently five portfolios under exclusivity for an installed capacity of 300MW and a further 2GW of pipeline under assessment. The investment team continues to focus its efforts on expanding the portfolio, having to date reviewed over 35GW of solar projects in the selected geographies.
The Fund continues to enjoy significant momentum across its planned acquisition pipeline.
About NextEnergy Group
NextPower III ESG is managed by NextEnergy Capital, part of the NextEnergy Group. NextEnergy Group was founded in 2007 to become a leading market participant in the international solar sector. Since its inception, it has been active in the development, construction, and ownership of solar assets across multiple jurisdictions. NextEnergy Group operates via its three business units: NextEnergy Capital (Investment Management), WiseEnergy (Operating Asset Management) and Starlight (Asset Development).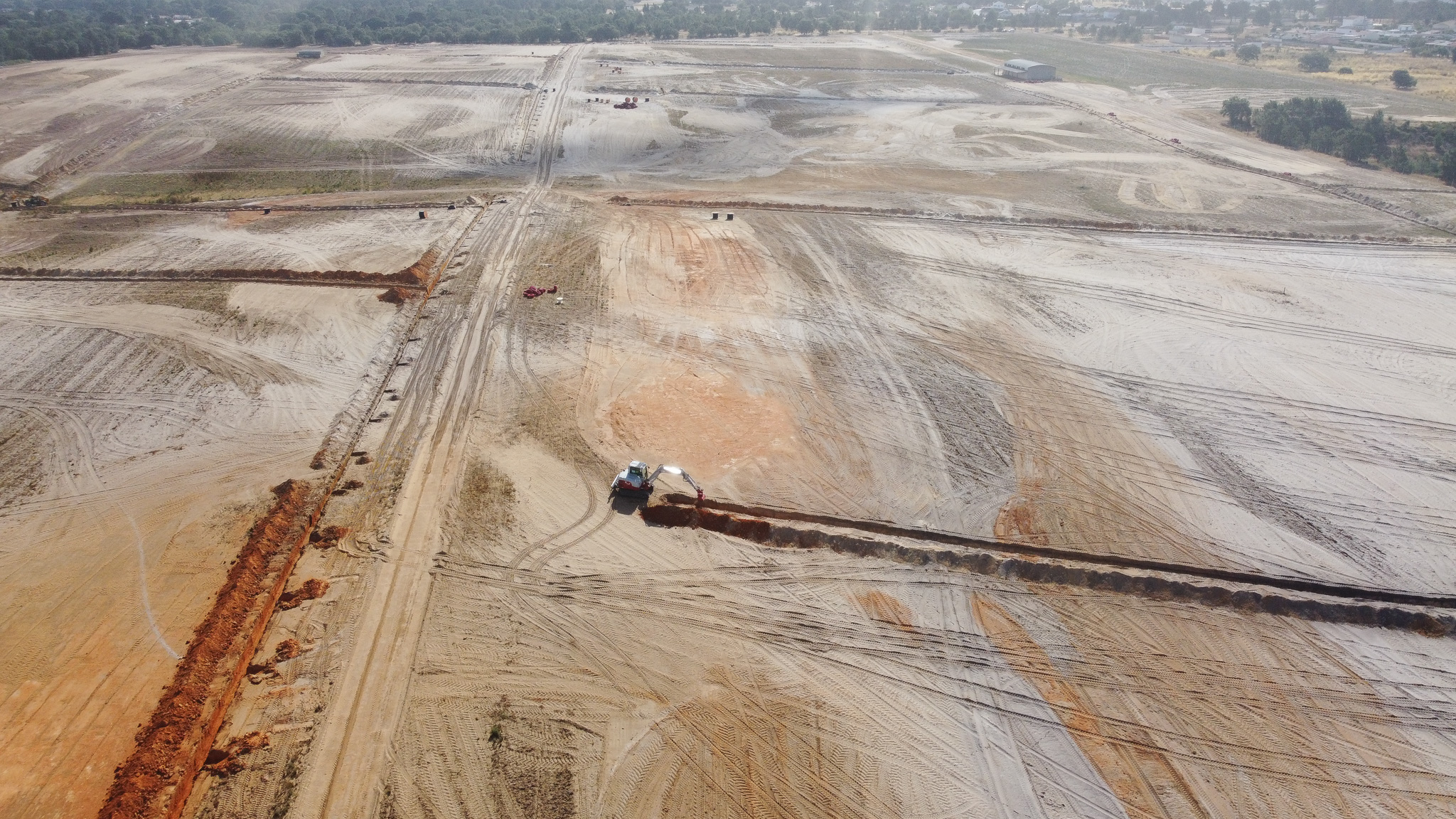 The news in the media