The Valencia Regional Government has once again awarded Eiffage Energía Sistemas the contract for the integral maintenance of its 66 judicial buildings.
The service will run for the years 2023 and 2024, with the possibility of two one-year extensions. Up to a maximum of four years.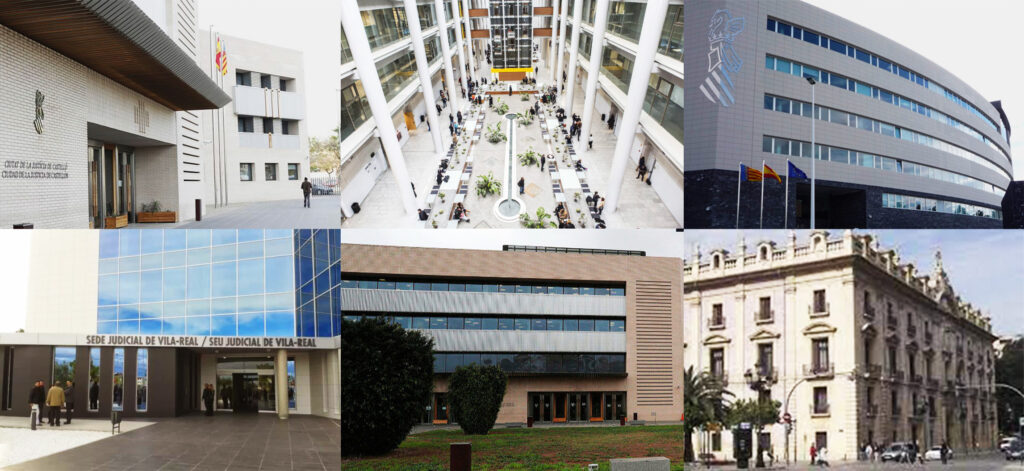 Judicial buildings in Valencia, Alicante and Castellón
This means that the company will be responsible for providing integral maintenance and conservation services for these judicial buildings. These buildings are distributed around the provinces of Valencia, Alicante and Castellón, and are attached to the Conselleria de Justicia, Interior y Administración Pública (Regional Ministry of Justice, Internal Affairs and Public Administration).
The City of Justice in Valencia, the City of Justice in Castellón, the City of Justice in Alicante, and the justice building in Elche stand out among these judicial facilities.
Scope of the contract
The scope of the contract includes the maintenance of all the installations, structures and walls of each building, including their general and specific installations.
In addition, over 100 people will be working on the contract, including engineers, architects, draughtsmen, administrative staff and officials in various specialities.
Commitment to sustainability
Eiffage Energía Sistemas views this service through the lens of its commitment to sustainability, in partnership with the administration to provide all users with efficient and comfortable buildings.
It should be noted that one of Eiffage Energía Sistemas' primary areas of operation is integral maintenance. We provide all kinds of services ranging from facilities and real estate maintenance activities and energy audits to other specialized services in technical installations.
New in media