Eiffage Energía Sistemas is one of the groups awarded the contract for the integral service for performing adaptation works on Sareb's properties, particularly for residential assets. This contract has an initial estimated value of 56 million euros for the next two years, which could be extended for up to five years for an overall estimated value of 155 million euros.
Specifically, Eiffage Energía Sistemas has been awarded the contract for the lots corresponding to the portfolio of assets managed by HIPOGES.
This was recently published by the Sociedad de Gestión de Activos procedentes de la Reestructuración Bancaria (Company for the Management of Assets from Bank Restructuring) on the Public Sector Contracting Platform.
Sareb contractor since 2020
Eiffage Energía Sistemas has been a contractor for SAREB's works framework contract since 2020 and has worked on more than 120 developments (2,250 homes), as well as the maintenance framework contract, offering this service on more than 30,000 assets throughout Spain.
The company's refurbishment department has not stopped growing since its creation in 2015, and is currently a benchmark in the sector, not only in the residential area, but also in other sectors (tertiary, commercial and industrial). This represents more than 10% of the activity of Eiffage Energía Sistemas.
Experience in the residential sector
In the residential sector, in addition to SAREB, Eiffage Energía Sistemas works for many of the main players in the sector, such as Grupo DoValue, Bulding Center, Caixabank facilities Management, Intrum, Domo, Cerberus and Merlin Properties.
The company has a multidisciplinary team capable of carrying out any type of adaptation. In addition, experience in the facilities sector allows Eiffage Energía Sistemas to offer integral solutions for any type of project. It is currently developing some framework contracts for works on technological buildings, such as the nationwide contract for Telefónica.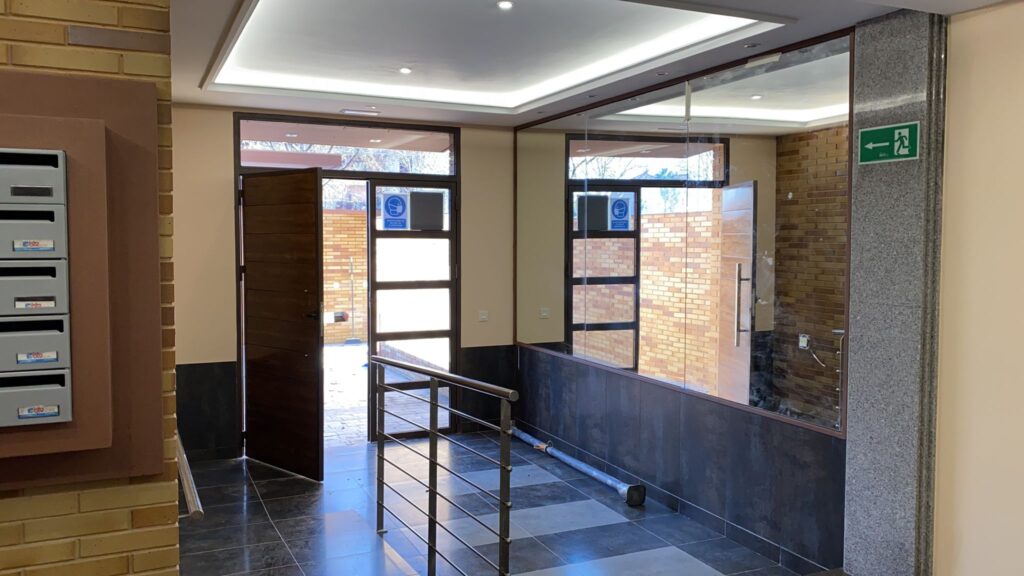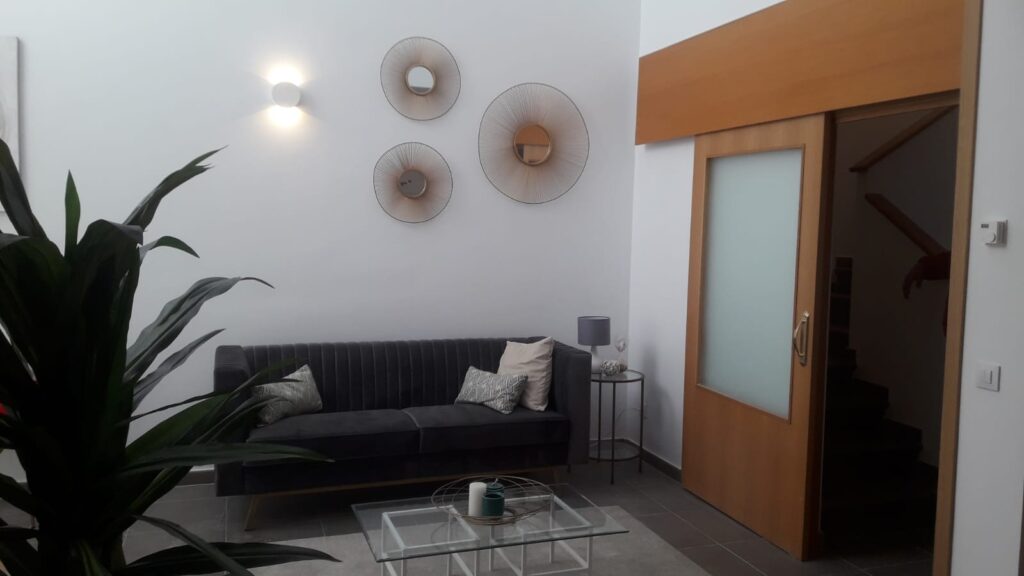 New in media: